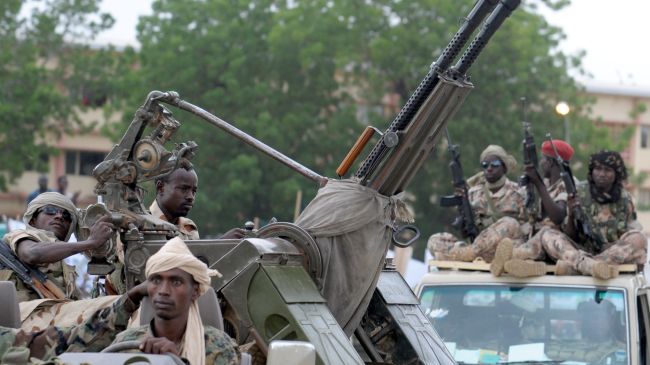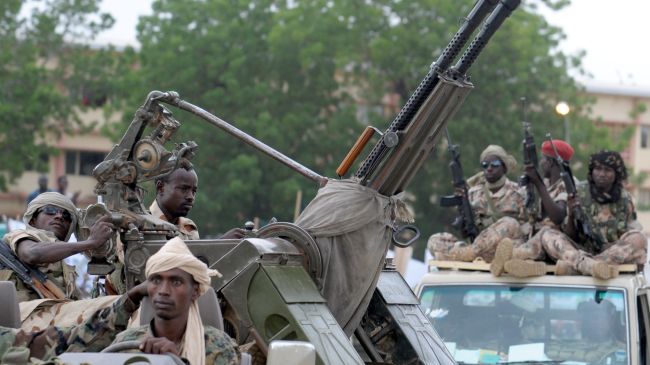 The United States has sent its military forces to Chad under the pretext of protecting the lives of American citizens in the neighboring Central African Republic (CAR).
In a Saturday letter to House Speaker John Boehner and Senator Patrick Leahy, US President Barack Obama informed Congress that several private US citizens and embassy personnel were evacuated from CAR's capital city, Bangui, on December 27 and that 50 US troops were sent to Chad.
"Although equipped for combat, this stand-by security force was deployed solely for the purpose of protecting US citizens and property, if necessary, until the US embassy personnel and private US citizens have been safely evacuated from the Central African Republic," Obama said.
"This action has been directed consistent with my responsibility to protect US citizens both at home and abroad, and in furtherance of US national security and foreign policy interests, pursuant to my constitutional authority to conduct US foreign relations and as commander in chief and chief executive."
Washington suspended the activities of the US embassy in Bangui on December 27.
Over the past few weeks, Seleka rebels – the alliance of three CAR rebel movements – have seized large areas of the African country, including N'Dele, Ouadda, Kabo, Sibut and Bamingi.
On December 23, the rebels took control of the south-central city of Bambari, located on the Ouaka River, during operations against government forces.
On December 19, Chadian troops entered the Central African Republic after Bangui asked Chad to help repel the rebel offensive, which began on December 10.
The United States and France have ignored appeals for help made by CAR President Francois Bozize.