North America
US soldier convicted of rape, murders found dead in prison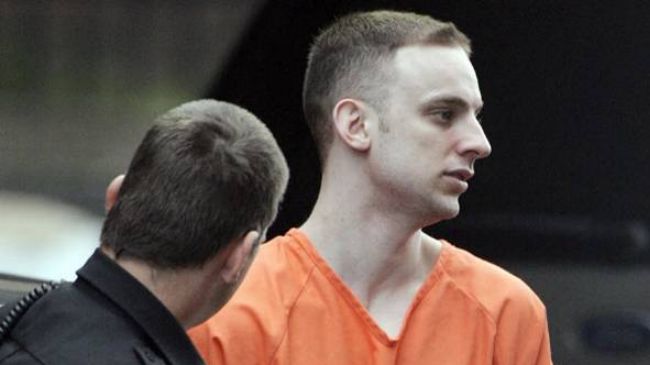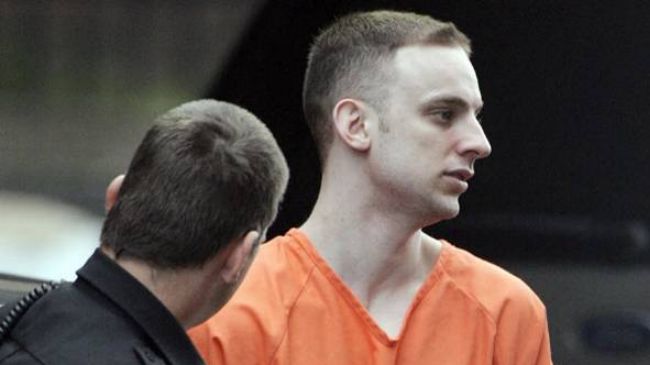 US soldier convicted of rape, murders found dead in prison
A former US Army soldier convicted of murdering a whole family in Iraq and raping their daughter has been found dead in an Arizona prison.
Steven Dale Green, 28, was found hanged on Saturday at the United States Penitentiary in Tucson, Arizona, The Los Angeles Times reported on Tuesday, citing prison officials.
Green's death is being investigated as a suicide, the federal Bureau of Prisons spokesman John Stahley said.
In 2009, the American soldier was convicted and sentenced to life in prison without the possibility of parole for the horrific crimes in Iraq.
Green and three other fellow American soldiers stormed into the home of an Iraqi family in March 2006, shooting and killing three members of the al-Janabi family. He, along his friends, raped 14-year-old Abeer Qassim al-Janabi and then shot her in the face. The girl's body was set on fire after that.
Prosecutors portrayed Green as predisposed to killing Iraqis who later bragged about the crime. He was described as the ringleader of the gang of soldiers that plotted the home invasion and murders.
In 2003, the United States invaded Iraq to topple former Iraqi dictator Saddam Hussein, accusing him of possessing weapons of mass destruction. The accusation was later proven to be false.
More than one million Iraqis were killed in the war.