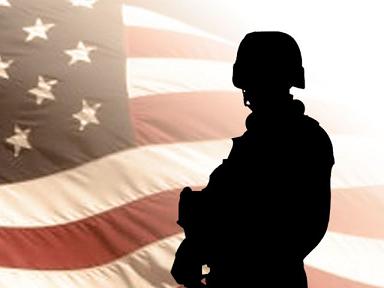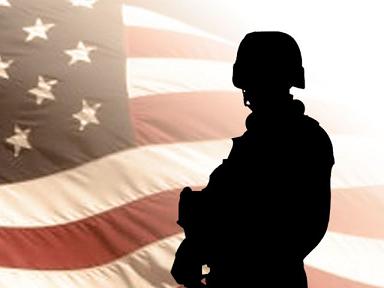 A US soldier opened fire on Afghan civilians in the southern province of Kandahar, killing 16 of them.
A senior Afghan government official, speaking on condition of anonymity, put the death toll at 15 — "nine children, three women and three men are dead", he said, adding that Afghan President Hamid Karzai was "very angry".
Agence France Press said its correspondent has counted the bodies of the killed, saying they were 16 people.
"Today at around 3:00 am a US soldier walked off his base and started shooting at civilians", Ahmad Jawed Faysal, a spokesman for the Kandahar governor, told AFP.
"What we know at this stage is that there have been casualties in two villages, Alokozai and Garrambai villages (in Panjwayi district)", he said.
"A delegation has been sent to find out how this has happened as well as to determine the dead and injured", Faysal added.
For its part, US embassy extended its "deepest condolences to the families of the victims of today's tragic shooting incident in Kandahar province", the embassy said in a statement.
"We are saddened by this violent act against our Afghan friends. We deplore any attack by a member of the US Armed Forces against innocent civilians, and denounce all violence against civilians".
"We assure the people of Afghanistan that the individual or individuals responsible for this act will be identified and brought to justice", the statement added.
NATO's International Security Assistance Force (ISAF) said in a statement it "regretted" the incident, saying the soldier has been detained.
"A United States service member was detained today in connection to an incident that resulted in Afghan casualties in Kandahar province", it said.
"This is a deeply regrettable incident and we extend our thoughts and concerns to the families involved," ISAF added.
"US Forces-Afghanistan (USFOR-A), in cooperation with Afghan authorities, will investigate this incident and release additional information as appropriate".