North America
Palestine
US still funding countries that voted against israel at UN despite pledge: zionist media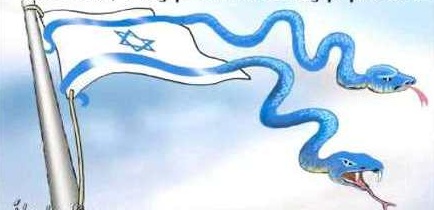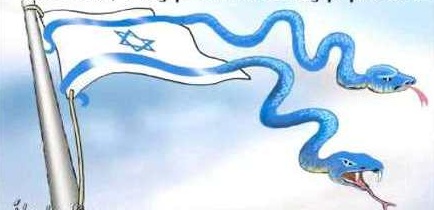 Zionist media say the United States has not cut its financial assistance to the countries that voted against Israel at a United Nations General Assembly vote last year, despite having threatened to do so.
In December 2017, 128 countries backed a UN resolution condemning US President Donald Trump's recognition earlier of Jerusalem al-Quds as Israel's "capital." Ahead of the vote, Washington launched a dramatic campaign, warning that it would be "taking names" of the countries voting down the recognition.
"Let them vote against us. We'll save a lot. We don't care. But this isn't like it used to be where they could vote against you and then you pay them hundreds of millions of dollars. We're not going to be taken advantage of any longer," Trump had said himself.
However, the US administration's 2019 budget proposal, which was published on Monday, has left US financial assistance to countries untouched, according to Israeli media.
Asked about the matter, Hari Sastry, the director of the Office of US Foreign Assistance Resources, said more factors had been involved in allocating finances than the votes at the UN.
The budget, though, assigns "high priority" to "the construction of a US Embassy facility in Jerusalem."
Also in December, Trump set in motion plans to relocate the US embassy from Tel Aviv to Jerusalem al-Quds by the end of 2019.
Palestinians want the city's eastern part as the capital of their future state, and Trump's endorsement of Tel Aviv's claim to the city has been faced with outspoken criticism even from Washington's Western allies.
In a similar UN vote earlier, at the Security Council, all permanent members voted against the US recognition of Jerusalem al-Quds as the Israeli "capital," and the US envoy had to veto to obstruct the condemnation of America and the Israeli regime.
As a result of those two voted, the US was majorly sidelined on the issue. After Trump's announcement on al-Quds, Palestinian President Mahmoud Abbas said Palestinians would no more accept America as a broker in the Israeli-Palestinian conflict.
"We do not accept any role of the United States in the political process from now on, because it is completely biased toward Israel," Abbas said.
In January, Abbas met with the European Union's policy chief Federica Mogherini in Brussels to urge the bloc to join the "peace" efforts. Later, he addressed an African Union meeting in the Ethiopian capital of Addis Ababa, calling on African states to join a multilateral mechanism to discuss the conflict. On February 8, the Palestinian envoy to the UN Riyadh Mansour suggested that China and the Arab League (AL) could also be part of any future "peace process."
And on Monday, Abbas visited Moscow, where he told Russian President Vladimir Putin that his country would no longer accept Washington as a mediator in the conflict with Israel.