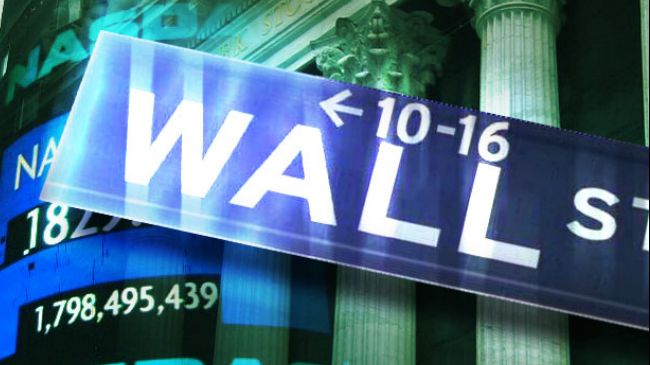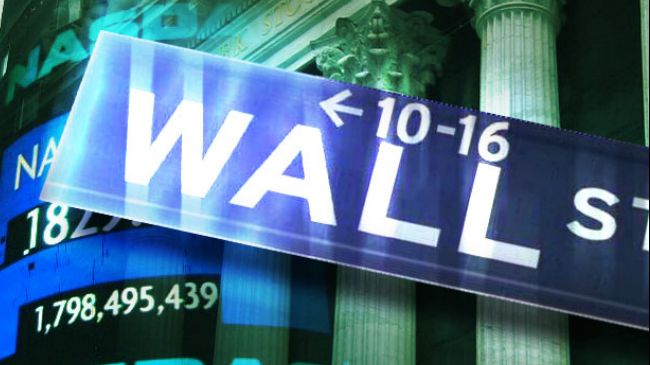 Worries of a US-led military intervention in Syria sent US stocks lower on opening Tuesday.
The reaction came after US Secretary of State John Kerry said the US would hold Damascus accountable for a chemical attack near Damascus which left hundreds killed. Syrian government has denied the claim. It's blaming foreign-backed insurgents for the attack.
According to AP "five minutes into trade, the Dow Jones Industrial Average was down 107.96 points (0.72 percent) at 14,838.50. The broader S&P 500 index fell 14.91 (0.90 percent) to 1,641.87, while the tech-heavy nasdaq Composite was off 35.98 (0.98 percent) to 3,621.59."
Wall Street Journal also reported that fears of military intervention in Syria weighed on the US stocks, oil prices and other assets.
"The escalating tensions over Syria also pushed up oil prices and other assets seen as havens during times of crisis, such as U.S. Treasurys and gold," it reported.
A bipartisan stalemate over the US debt ceiling and a protracted debate over spending cuts have also been cited as another reason for the slump.
The US government will run out of money to pay its bills in mid-October unless lawmakers raise the country's borrowing limit, which is capped at $16.7 trillion.
The US Secretary of the Treasury, Jack Lew, warned Monday that unless a bipartisan agreement can be reached to increase the ceiling then the Federal government risks running out of money to meet its obligations for government salaries, pensions and Medicare payments.
The current debt ceiling is $16.7 trillion. A debt limit stalemate in 2011 pushed the government to the brink of a shutdown and an unprecedented default. Congress eventually last passed legislation to increase the borrowing limit in the summer of 2011 after a months-long negotiation between President Barack Obama and Congressional leaders.
Obama was forced by Republicans to accept about $2 trillion in spending cuts over the coming decade in exchange for an increase in the borrowing limit.
Lew has warned that the Obama administration would not allow politicians to use the debt ceiling as political leverage.