North America
US supporting terrorist militancy in Syria: Analyst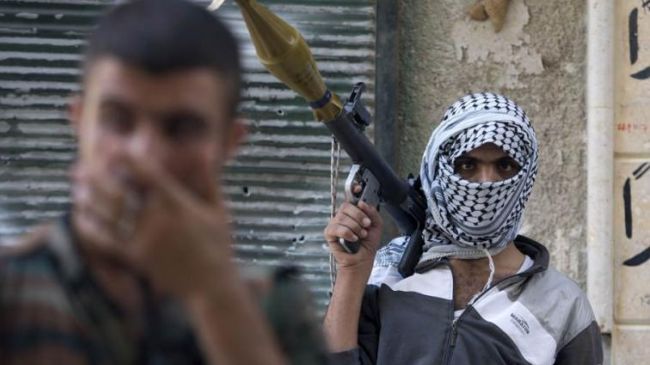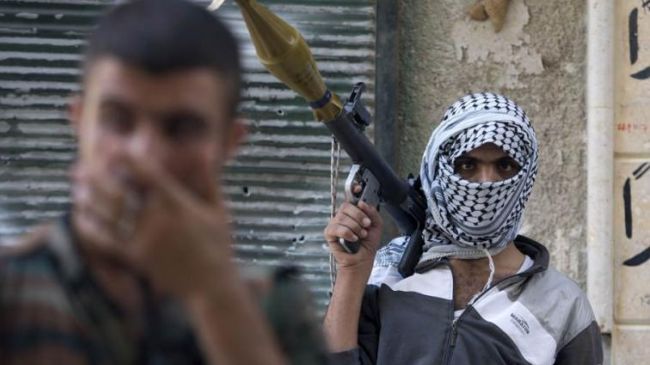 The United States has created a deadly terrorist militancy in Syria and is currently supporting it, a political analyst tells Press TV.
"The United States is involved in creating a terrorist insurgency war [in Syria] that [has] cost…hundreds of thousands of lives," Gordon Duff, a senior editor with Veterans Today, said in an interview with Press TV.
He added that US involvement in Syria has been extremely destructive, adding, "…more clearly now, the United States is backing terrorists…. It's obvious to everyone and it is going to be obvious to the people here eventually."
Duff said US President Barack Obama failed to demonstrate any kind of leadership in Syria and stressed that he has been dragged around and dominated by "extremist elements" in Washington.
"His [Obama's] policies are being dominated by the Israel lobby…. He is making horrific errors and he is destroying what will be the legacy of his presidency," the analyst added.
Duff's comments come after secretary general of Hezbollah resistance movement, Seyyed Hassan Nasrallah, said in a televised address on Sunday that the US and the West are sending terrorists and Takfiris to Syria to destroy the axis of resistance in the region.
Nasrallah added that the scenario against Syria will backfire on the West as militants are now returning to the countries they came from, including those in Europe.
Syrian troops are going ahead with their operations to push out the foreign-backed militants from residential areas across the country.
The Western powers and their regional allies — especially Qatar, Saudi Arabia and Turkey — are supporting the militants operating in Syria.