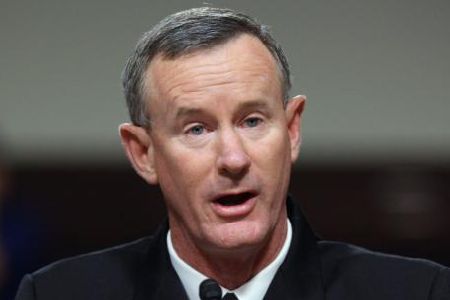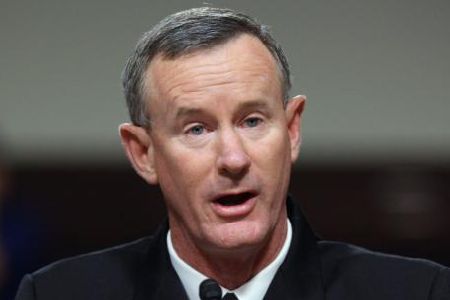 The commander of US Special Operations Command in Afghanistan has supported the expansion of a local militia program accused of human rights violations in the country.
Admiral William McRaven said on a weekend visit to Kabul the so-called Afghan Local Police program would expand as US-led NATO forces pull out, The Wall Street Journal reported.
The United States has trained nearly 10,000 local fighters in 55 districts across Afghanistan since the controversial program began last year.
Col. John Evans, deputy commanding officer of Combined Forces Special Operations Component Command in Afghanistan, said the number is set to triple over the next two years.
This is while Afghan President Hamid Karzai opposes the expansion of the militia group for fear they could get out of hand.
Rights groups have accused the local militia of gross rights violations including killing civilians, raping women and forcibly recruiting children.
Last week, the Norwegian Refugee Council and the Liaison Office warned that the militia group abuses are prompting a growing number of Afghans to flee their communities.
The paper reported a 51 percent rise in the number of Afghans displaced by the conflict in the first 10 months of the year.