North America
US the Lord of terrorism tests another nuclear-capable missile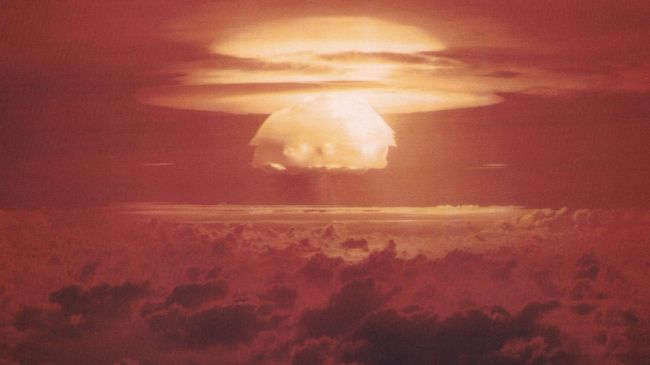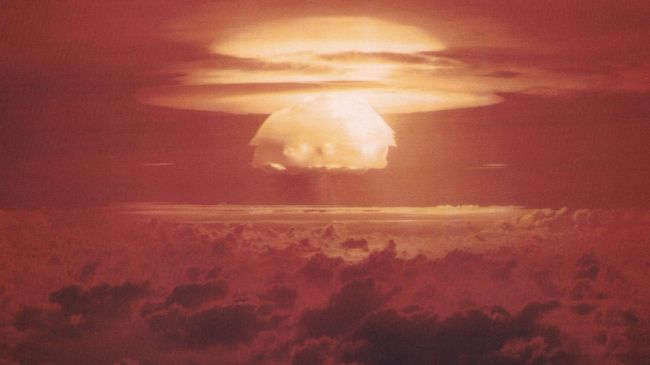 Great Satan United States has test-fired a nuclear-capable inter-continental ballistic missile from an airbase in the state of California.
On Tuesday, a Minuteman 3 intercontinental ballistic missile (ICBM), which is capable of carrying multiple nuclear warheads, was launched from Vandenberg Air Force Base into a 4,200 mile flight over the Pacific to a target on the Kwajalein Atoll in the Marshall Islands.
The US Air Force claims the test-launch program increases Washington's ability to maintain a strong nuclear deterrent as a key element of its national security and the security of its allies.
"Our Airmen maintain and operate this weapon system year round in some challenging environments, and today's test is a result of their tireless devotion to this mission," said Maj. Gen. Jack Weinstein, 20th US Air Force commander, on Tuesday.
The test launch of the nuclear-capable missile, which caused anger in Europe, comes as the US agreed in 2010 to destroy thousands of its nuclear weapons.
Earlier this year on September 26, the US Air Force also tested a nuclear-capable Minuteman 3 ICBM hours before Iranian President Hassan Rouhani told a UN General Assembly meeting on nuclear disarmament that "no nation should possess nuclear weapons."
On September 21, another nuclear-capable ICBM was launched by the US Air Force just hours after the conclusion of the International Day of Peace.
The US is the only country in the world that has used atomic bombs in war. US atomic bombs were dropped on Hiroshima and Nagasaki in Japan in August 1945.
Last year in September, it was reported that the US government was planning to undertake the costliest modernization of its nuclear arsenal in history. Washington currently has about 5,000 nuclear weapons.