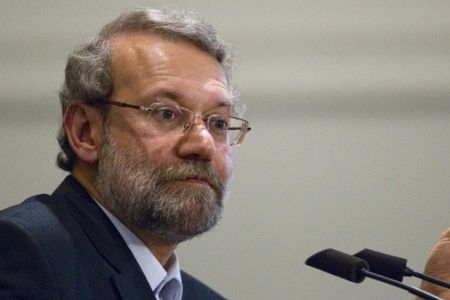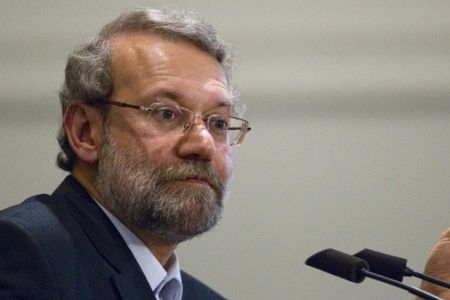 Iran's Majlis (parliament) Speaker Ali Larijani says the strategic relations of the United States with despotic regimes attests to Washington's duplicitous policies.
"The Americans have strategic ties with authoritarian regimes, which demonstrates their deceitfulness and untruthful policies," Larijani said on Thursday, IRNA reported.
He added that Washington supports the despotic regimes despite the fact that such regimes do not observe the most basic human rights.
The top Iranian parliamentarian went on to say that the recent hype fabricated by the US over Iran's peaceful nuclear program is also a manifestation of their fraudulent policies.
Director General of the International Atomic Energy Agency (IAEA) Yukiya Amano recently released a report in which he claimed that Iran was engaged in activities related to developing nuclear weapons.
Iran has dismissed the report as "unbalanced, unprofessional and prepared with political motivation and under political pressure by mostly the United States."
The United States, Israel, and some of their allies accuse Tehran of pursuing military objectives in its nuclear program and have used this pretext to push for the imposition of sanctions on the country as well as to call for a military attack on the country.
Iran strongly refutes the Western allegations and argues that as a signatory to the nuclear Non-Proliferation Treaty and a member of the IAEA, it has the right to develop and acquire nuclear technology for peaceful purposes.