North America
US tightens(!) control on arms transfer to israel: Report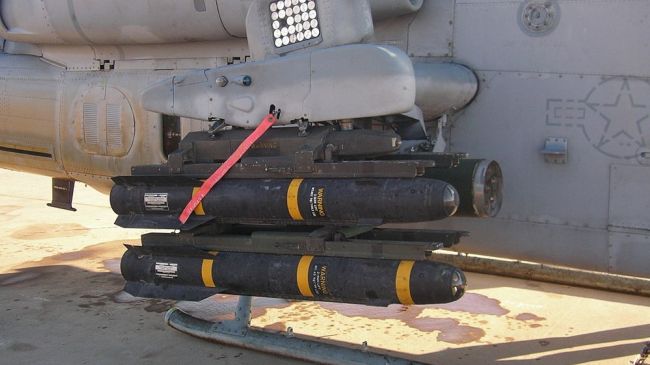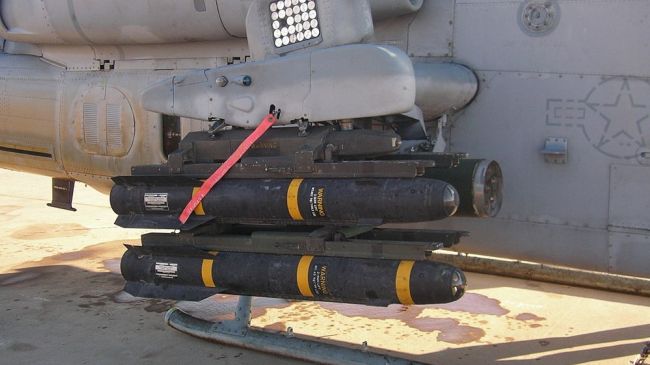 The Obama administration has tightened control on arms transfer to Israel after US officials learned that the Israeli military had been quietly securing lethal munitions from the Pentagon without their approval.
White House and State Department officials were surprised last month when they learned that the Israeli military had been moving on separate tracks to replenish supplies of ammunition being used in Gaza and also lobby American lawmakers for more funds, The Wall Street Journal reports.
US and Israeli officials told the Journal that the bureaucratic maneuvering showed how little influence Washington wields over Israel and its Prime Minister Benjamin Netanyahu.
The munitions surprise is the latest in a string of arguments that have bubbled behind the scenes between Washington and Tel Aviv during the latest Israeli onslaught against the besieged Gaza Strip.
The White House has thus instructed the Pentagon and the US military to put on hold a transfer of Hellfire missiles to Israel.
In addition, US-Israel relations have been further strained by Israeli leaks– that according to American officials– were meant to undercut the Obama administration's standing by mischaracterizing its position on a ceasefire.
US Officials said Netanyahu has pushed the White House aside on the issue but wants the administration to provide security assurances in exchange for signing a long-term deal with Palestinians.
Many US officials say Israel's military campaign in Gaza—the third in under six years—has persuaded them that Prime Minister Netanyahu and his national security team are both "reckless" and "untrustworthy," the report said.
"We've been there before with a lot of tension with us and Washington. What we have now, on top of that, is mistrust and a collision of different perspectives on the Middle East," a senior Israeli official told the Journal. "It's become very personal."
President Barack Obama had a particularly tense phone conversation with Netanyahu on Wednesday. Personal relations between the two have long been damaged over an array of other issues including diplomacy with Iran.
Israeli officials in turn slam the Obama administration as "weak" and "naïve" and are making efforts to bypass the White House in favor of their allies in Congress.