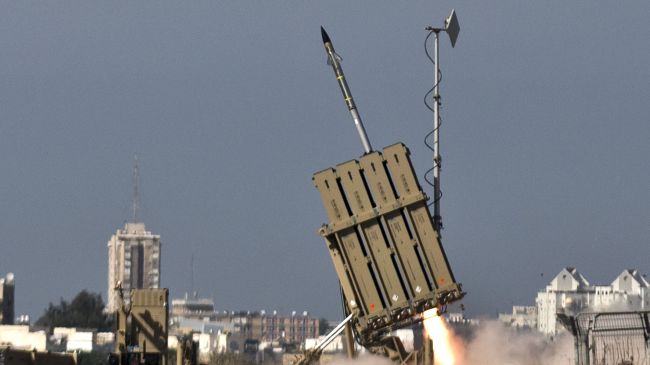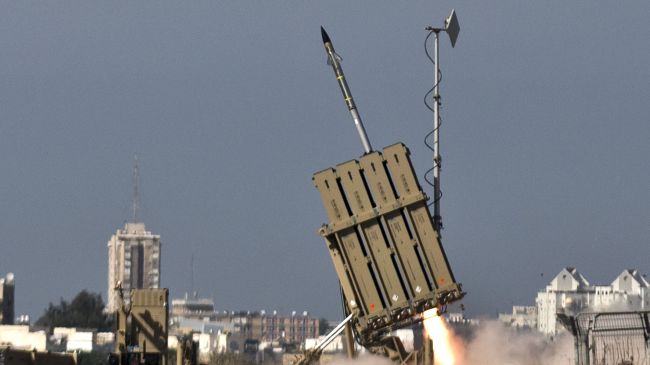 The US Defense Department plans to spend nearly 400 million dollars during the next two years on Israel's Iron Dome missile system, despite budget cuts affecting the lives of many Americans.
Bloomberg reported on Tuesday that the Pentagon intends to allocate $220 million for the Israeli missile batteries in fiscal year 2014, which starts on October 1.
Washington also plans to spend $175.9 million in 2015.
If the budget is approved during the annual defense budget process, it will be added to the $486 million that Washington has already spent on the Israeli regime's Iron Dome missile system during the past few years.
Meanwhile, US Defense Secretary Chuck Hagel is planning to travel to Israel in a few days.
"Our interests are very clear and common," Hagel said at a US House hearing on Tuesday, adding, "I think the Israelis know that."
The Israeli regime receives more than three billion dollars from the United States in direct foreign assistance every year.
Hagel recently reassured Tel Aviv that Washington would continue funding Israel's costly Iron Dome.
On March 5, Hagel held a meeting with then Israeli Minister for Military Affairs Ehud Barak at the Pentagon, during which he voiced Washington's "strong commitment" to backing funding for the Iron Dome, despite fiscal uncertainty for the US administration.