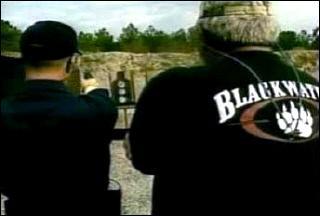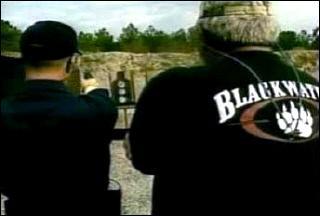 With the United States drawing down troops in Iraq, the State Department plans to double the number of private security contractors it uses to ensure the safety of the huge civilian development effort, officials said on Thursday.
State Department spokesman P.J. Crowley said the plan would bring to some 7,000 the total security contractors employed by the government in Iraq, where since the 2003 US invasion private security firms have often been accused of acting above the law.
Crowley said the US military's plan to cut troop numbers to 50,000 by the end of August — down from 176,000 at the peak of the deployment — left a security gap contractors would have to fill.
"We will still have our own security needs to make sure that our diplomats and development experts are well protected," Crowley claimed.
The employment of contractors has caused anger in Iraq, particularly after a US court dismissed charges against Blackwater Worldwide guards accused of killing 14 Iraqi civilians in Baghdad in 2007.
Contractors' immunity from prosecution was lifted last year under a US-Iraqi security pact that gave Iraq back its sovereignty.
Security contractors have also spurred outrage in Afghanistan, where President Hamid Karzai issued a decree this week ordering private security firms to disband within four months as part of his ambitious plan for the government to take responsibility for all security in the country from 2014.