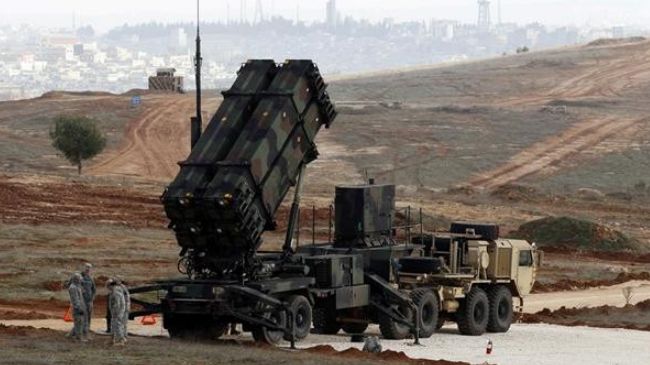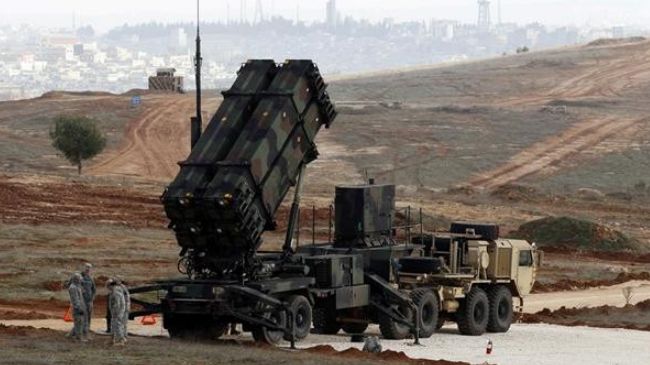 The United States plans to sell arms to Saudi Arabia and the United Arab Emirates amid the US-led airstrike campaign against ISIL in Iraq and Syria.
The US considers selling Patriot missile batteries to Saudi Arabia, worth $1.75 billion, as well as $900 million worth of long-range artillery to the UAE, the Pentagon said Wednesday.
The decision comes following Saudi Arabia's request for military equipment from the US including 202 Patriot Advanced Capability (PAC) missiles, telemetry kits and other related equipment.
"The proposed sale will help replenish Saudi's current Patriot missiles which are becoming obsolete and difficult to sustain due to age and the limited availability of repair parts," the Defense Security Cooperation Agency said in a statement.
The plan would contribute to US "foreign policy and national security" and would improve the Kingdom's "security," the agency added.
The agency also said that selling 12 High Mobility Artillery Rocket Systems (HIMARS) Launchers to the UAE would "improve the UAE's capability to meet current and future threats," adding it would strengthen the country's security for "its critical infrastructure."
The Defense Department separately notified the Congress of the arms sales to these Middle Eastern countries this week. US lawmakers have 30 days to challenge the deals.
Several countries in the region, including Saudi Arabia and the UAE, joined the US in its airstrikes against the ISIL militants in Syria without any authorization from Damascus or the UN Security Council.
The ISIL terrorists currently control large swaths of territory across Syria and Iraq. They have carried out heinous atrocities in both countries, including mass executions and beheadings of people.