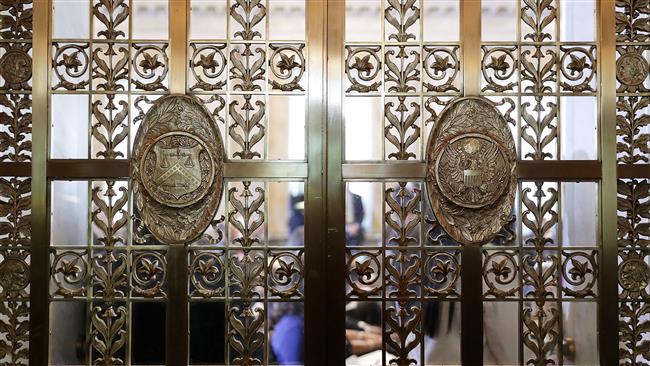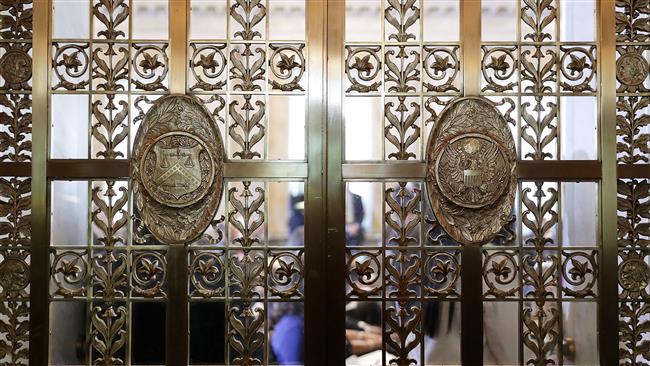 The US Treasury Department says its new update on guidance for foreign companies doing business with Iran does not lead to ease of remaining sanctions on Tehran.
The department released an update to its regulations late Friday, defending it in a statement Saturday.
"Yesterday's update was intended to clarify the scope of sanctions lifting under the (nuclear deal) and the sanctions that remain in place, and does not represent additional sanctions relief," Treasury said.
The Associated Press quoted the Treasury statement as saying that, foreign transactions with non-sanctioned entities that are nonetheless "minority owned" or "controlled in whole or in part by an Iranian or Iran-related person" are "not necessarily sanctionable."
Iran and the world powers, the US, Russia, Britain, China, Germany and France, reached a nuclear agreement on July 14, 2015, dubbed the Joint Comprehensive Plan of Action (JCPOA).
The accord, which took effect in January, ended decades of economic sanctions against Iran in exchange for restrictions on its nuclear program.
However, some sanctions imposed over non-nuclear issues still remain to be removed.