Iran
North America
US Trust-Building Must be Verified: Supreme Leader of Islamic Ummah and Oppressed Sayed Khamanei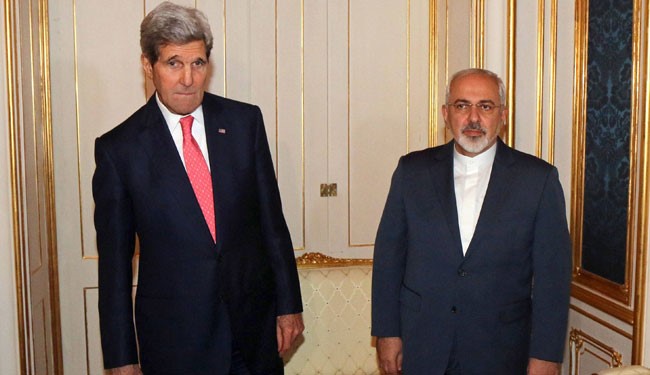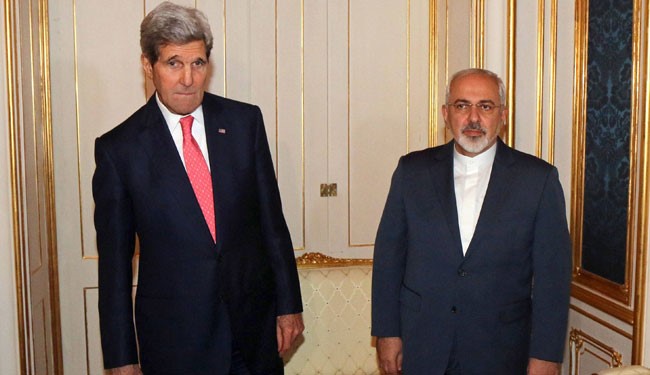 Supreme Leader Ayatollah Ali Khamenei said one of the regional dignitaries had met him and said U.S. President Barack Obama had contacted him and said they wanted to seal nuclear deal with Iran and remove the sanctions, IRNA reports.
The Supreme Leader In his recent meeting with the Iran's executives – in relation to the latest nuclear developments especially the direct Iran-U.S. talks –said he had told the dignitary that the U.S. cannot be trusted. Then the regional figure proposed to try talks with the U.S. and he agreed to test the talks once more and that was how the talks started, the Supreme Leader added, according to IRNA.
Today Zarif, Kerry hold one-and-a-half hours nuclear talks in Vienna.
Iranian and US delegations to Vienna ended one-and-a-half hours of negotiations co-chaired by Foreign Minister Mohammad Javad Zarif and US Secretary of State John Kerry.They will proceed with negotiations two hours break.
The talks are focused on narrowing the gaps on drafting a comprehensive deal which is likely to put an end to a 12-year old dispute over Tehran's nuclear program.
Zarif arrived in Vienna on Saturday morning after Kerry who had arrived in the Austrian capital on Friday night.
Iran and the six world powers – the United States, Britain, France, Germany, Russia and China – have set June 30 as their deadline to clinch a comprehensive nuclear deal.