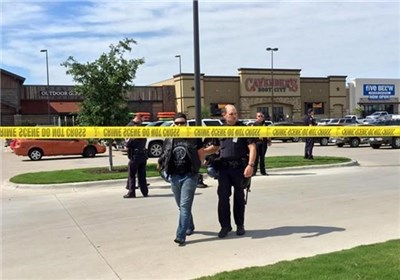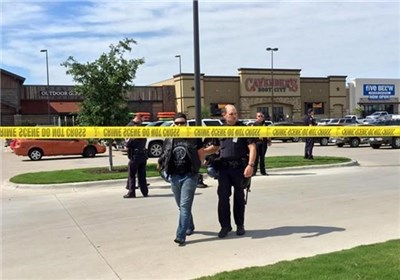 A lockdown at the Savannah State University in the US state of Georgia has been lifted after a shooting in which a man was injured, a report said.
Police had been called to the scene of the shooting at the campus and the university had been put in lockdown, with students told to stay in place and cooperate with officers, Sky News reported on Friday.
But the university said later that the lockdown had been lifted.
"The campus lockdown has been lifted. Investigation is ongoing," it said in a brief statement.
Earlier, the university had reported "a shooting incident this evening at or near the Student Union".
"A male victim was transported to a local hospital for treatment."
The campus is located in the heart of Savannah, Georgia's oldest city. It was not immediately clear if a suspect had been taken into custody.