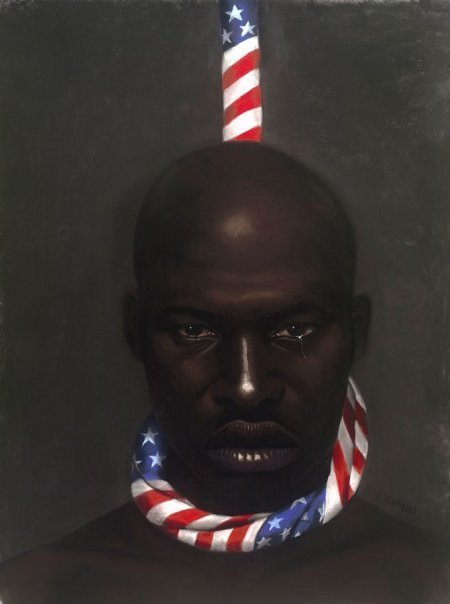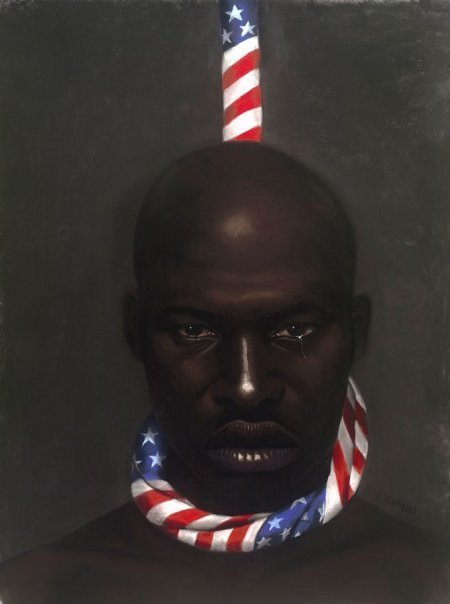 An interview with Randy Short, a human rights activist from Washington, to discuss the issue of ongoing police brutality in the United States has conducted by Press TV.
The following is an approximate transcript of the interview.
Press TV: What do you think of when you see these reports in the escalation of police brutality?
Short: It's not new for Florida. It's not new for Miami. Remember, Trayvon Martin is from Florida. There's a case for Mr. [Raymond] Herisse who was shot 16 times out of over 100 shots fired at his car in 2011. There's just a case of a young black woman who is mentally ill, being beaten just in the last day in Miami. There were riots in the early 80s – in 1980 – because of a murder of a black man, Arthur McDuffie. There were also riots in Overtown. It's very violent.
The United States brought in all the racist Cubans who hated blacks and had kept them as slaves in Cuba, and put them on the backs of blacks – both those who are native African-Americans as well as Hatians. So, it's a racial culture. This is something that they understood would happen. So if you were butchering and killing blacks for Fulgencio Batista, why not kill them in America for racist Anglo-Americans?
The police force is corrupt. They're notorious – like in 2010, they were killing a black every so many days. This is old.
The United States needs the other nations in the world to confront it, that it is violating the human rights of its African-American minority. There's a convention for the elimination of all forms of racial discrimination. The United States is a signatory nation but it has ignored it systematically for the better part of 60 years and this needs to change.
Press TV: Mr. Short, let's talk about American public opinion. Have most Americans lost faith, trust and confidence in the police?
Short: You know, it depends. When you say the American public, you're talking about 315 million people. Shouldn't it really matter if the African Americans, who are roughly 50 million people, if our human rights aren't defended, if we're the most incarcerated people on the face of the earth?
Does it really matter if the other 260 million don't get that we're being treated like subhumans – like the Jews in Germany or like the Kurds are being treated in Syria? What does it take?
In reality, I don't care what most Americans think. My people are being persecuted. It's wrong. Our human rights are covered by the Declaration of Human Rights just like anyone else.
I'm curious as to why other nations don't call the United States, it's always meddling in other people's affairs, and doesn't say, 'hey, look, how are you treating the world's largest ethnic nationality group called the African Americans?' -Because, the United States is not a model for human rights, not where my people are concerned.