North America
World News
US Virus Deaths near 35,000 plus 22 Million Jobless
Wuhan also revised up its number of confirmed cases by 325 to 50,333, accounting for about two-thirds of China's total 82,367 announced cases. Almost 78,000 of the patients have already recovered.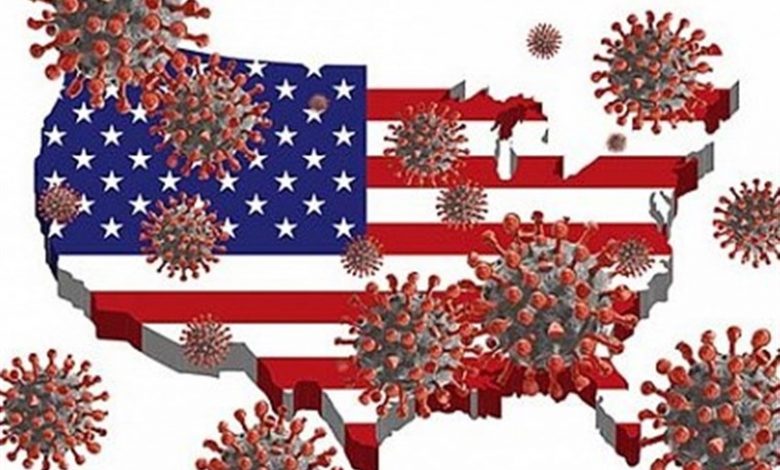 US President Donald Trump has announced "a phased approach" to ease restrictions of movement on Americans, even as the coronavirus death toll in the country continues to rise nearing 34700 and with cases soaring to 678000 on Friday, Al Jazeera reported.
The US government reported 5.2 million more Americans applied for unemployment benefits last week, bringing the four-week total to 22 million – the worst stretch of US job losses on record. The losses translate to about one in seven American workers.
The number of infections from the disease, also known as COVID-19, has now reached 2,183,000 worldwide, with nearly 146,800 deaths, according to the Johns Hopkins University tally, prompting some governments, including that of the United Kingdom and Canada to extend the lockdown.
China reported on Friday that its economy shrank 6.8 percent during the first quarter of 2020 – the first ever slump in 44 years.