Turkey
World News
US warns its citizens in Turkey to be vigilant over ISIL attacks (!)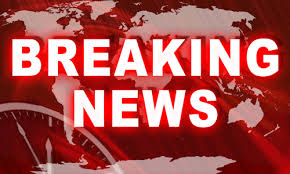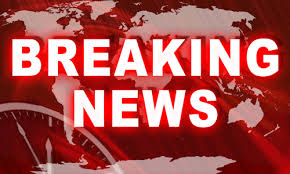 US warns its citizens in Turkey to be vigilant over ISIL attacks
The United States has warned its citizens in Turkey over possible threats posed by the ISIL militants over Washington's airstrikes on the terrorist group.
Late on Wednesday, the US embassy in Turkey issued a warning asking American citizens particularly in eastern and southeastern provinces of Turkey to be more vigilant about possible terrorist attacks.
The security warning added that Washington believes the probability of the occurrence of such attacks against its citizens in Turkey is "high."
The statement, however, said the US has received no specific information about any specific attack.