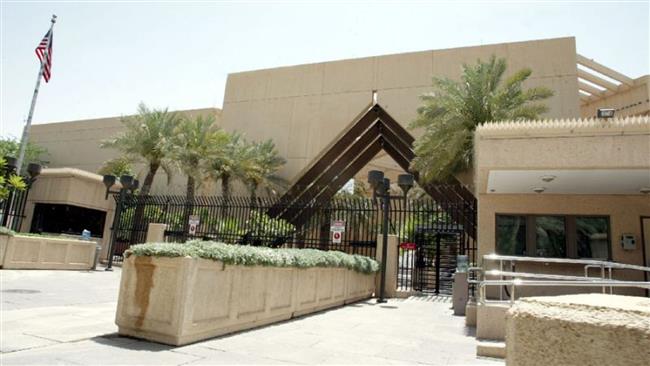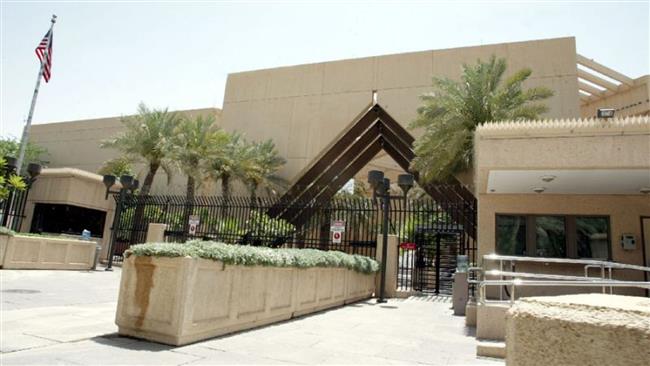 The US State Department has warned American citizens in Saudi Arabia of an "imminent" threat," advising them to practice extra vigilance until further notice.
"The United States Embassy has received reports of a potential, imminent threat against US citizens in areas of Jeddah frequented by Westerners, such as markets, restaurants, and shopping malls, among others," read a security message posted on the embassy's website on Thursday.
The statement advised against travelling to the kingdom, adding that those with pilgrimage visas were "strictly prohibited" from leaving the cities of Mecca, Medina and Jeddah.
People in other cities were advised to steer clear from large gatherings and areas frequented by Western citizens.
Additionally, American government personnel and their families were "restricted from traveling within 50 miles of the Yemeni border, and to the cities of Jizan and Najran, without permission."
Similar restrictions were set for government employees who wanted to travel "to the city of Qatif in the Eastern Province and its surrounding suburbs, including Awamiyah, and to the town of al-Hufuf and its surrounding suburbs in the al-Ahsa Governorate."
The security message did not go into details about the nature of threat and only cited previous "violent episodes" in the aforementioned places as the main reason for the advisory.
Earlier this month, a wave of blasts rocked Qatif and Medina, killing and injuring a number of people.
In Qatif, where most of the country's Shia population is located, two bomb blasts hit near a Shia mosque.
Later on, a bomber detonated his explosives near the security headquarters of the Prophet's Mosque in Saudi Arabia's western city of Medina.
Reports indicate that four security forces in addition to the bomber were killed in Medina bomb blast.
The blasts followed an earlier bombing in the surroundings of the United States consulate in the city of Jeddah. The attacker was killed and two Saudi policemen were injured in that attack.
In January, a bomber targeted a mosque in al-Ahsa, killing four people.
Since late 2014, Saudi Arabia has been witnessing a series of bombings and shootings claimed by the Daesh Takfiri terrorist group and mostly targeting the country's Shia Muslims in eastern part of the kingdom.