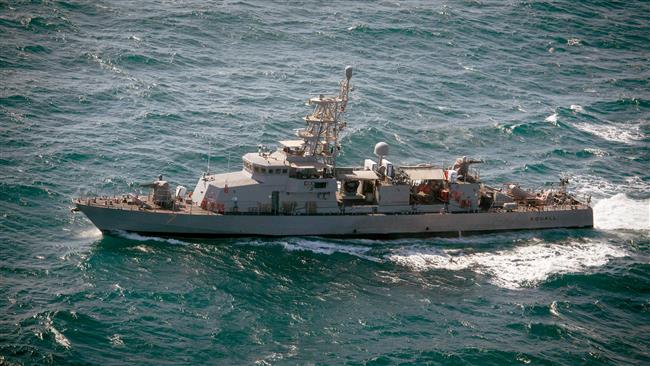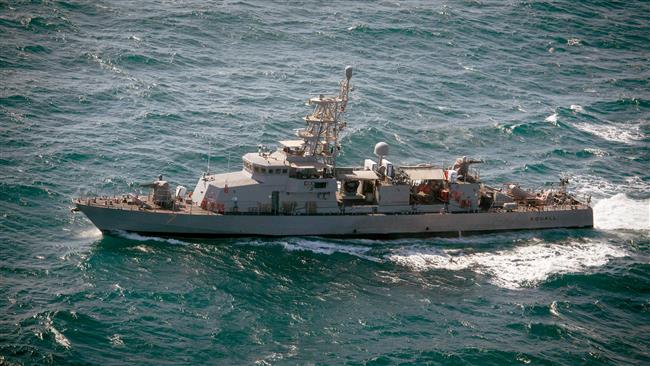 The US military has claimed that an American warship patrolling in the central Persian Gulf changed its course after a speedboat operated by Iran's Islamic Revolution Guards Corps (IRGC) came within 100 yards (91 meters) of it.
Pentagon Spokesman Captain Jeff Davis said on Tuesday that the Iranian vessel had sailed directly in front of the USS Firebolt.
Carrying the story, Reuters said "the US ship tried to communicate with the Iranian ship by radio three times but received no response."
A US military official, speaking on condition of anonymity, also claimed the interaction was "unsafe," according to the report.
In a similar development on August 25, Pentagon officials said Iranian speedboats had "harassed" US warships in the Strait of Hormuz.
They said Iranian boats sped close to two US Navy destroyers with their weapons uncovered in the Strait of Hormuz in an "unsafe and unprofessional" encounter.
A day later, Iran's Defense Minister Brigadier General Hossein Dehqan vowed that the Islamic Republic would confront any vessel intruding into its territorial waters.
"If any foreign vessel enters our waters, we will give them a warning and if it is an act of aggression, we will confront them," said Dehqan, adding that Iran's naval units monitor all movements in the Persian Gulf.
In January, Iran's Navy arrested the crews of two US patrol boats that had trespassed into Iranian territorial waters. Iran released them after deciding they had done so by mistake.
Iran has invariably asserted that it only uses its naval might for defensive purposes and to send across the Islamic Republic's message of peace and security to other nations.