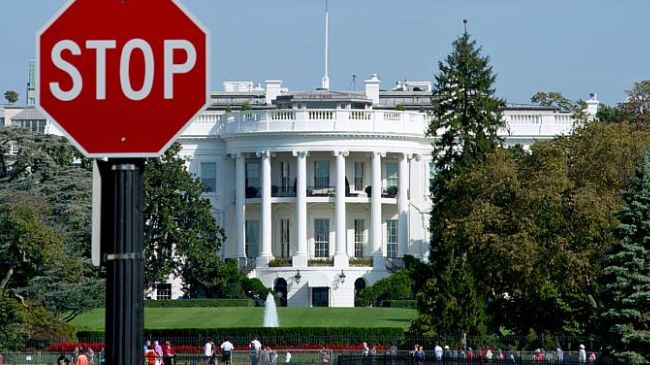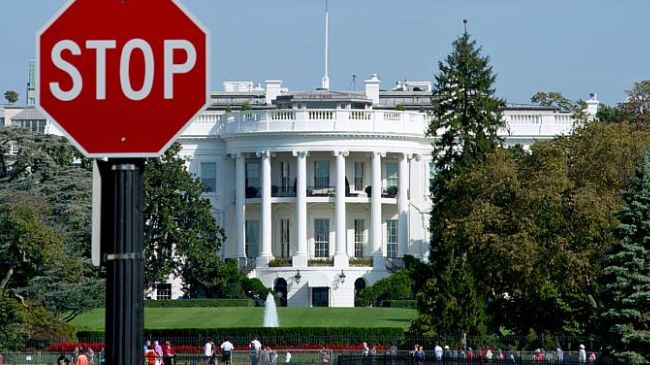 The administration of US President Barack Obama has said Washington is planning to "aggressively enforce" its tough oil-related sanctions against Iran despite a recent deal reached between Iran and the five permanent members of the UN Security Council plus Germany.
On November 24, Iran and the P5+1 inked an interim deal in Geneva to pave the way for the full resolution of the West's decade-old dispute with Tehran over its nuclear energy program.
As part of the interim deal, Iran has agreed to limit certain aspects of its nuclear activities, and the United States and its allies have agreed to lift some of the economic sanctions and offer access to a portion of the revenue that Tehran has been denied through these sanctions. No additional sanctions will be imposed.
While Obama defended the deal and asked Congress not to "close the door on diplomacy" by passing bills that would impose new sanction against Iran, the White House said on Friday that it will continue to enforce its tough anti-Iran oil sanctions over the next six months.
"We will continue to aggressively enforce our sanctions over the next six months," said US Secretary of State John Kerry.
Meanwhile, the US and Israel are planning to conduct a joint military drill in an effort to threaten Iran towards the end of the six-month period when the interim deal between Iran and the P5+1 expires, Time magazine reported on Thursday.
According to a top Israeli official, who spoke with Time magazine on condition of anonymity, the planned US-Israeli war game is to take place in May and "is to continue to make noise."