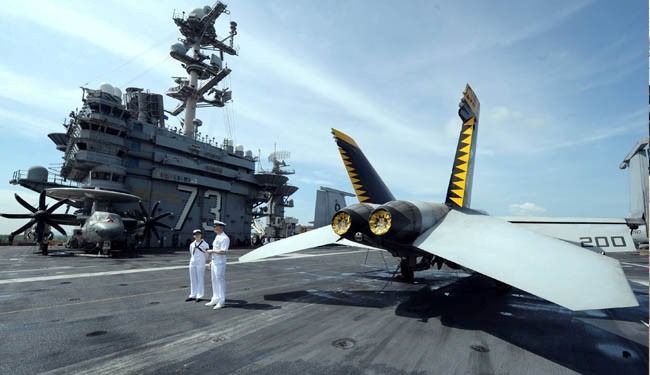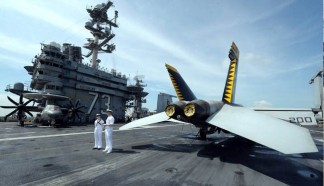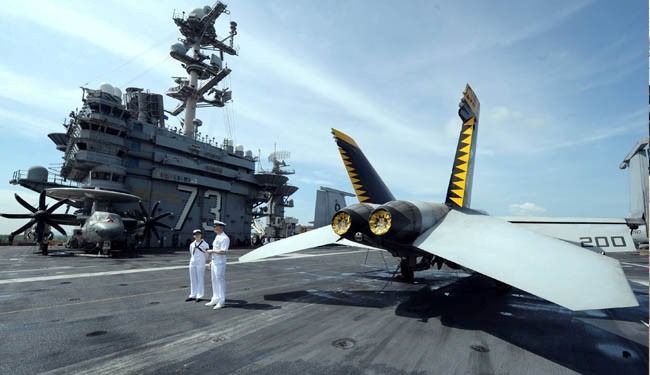 The United States is considering deploying hundreds of forces for military exercises to begin in Poland and Estonia in the next few weeks, a Western official said.
The exercises would follow Russia's buildup of forces near its border with Ukraine and its annexation last month of Ukraine's Crimean Peninsula.
Defense Secretary Chuck Hagel in recent days has said the U.S. is looking for ways to reassure its NATO allies of its strong commitment to collective defense.
The Pentagon's press secretary, Rear Adm. John Kirby, also said in a statement Friday that American officials are considering a range of additional measures to strengthen air, maritime and ground readiness in Europe.
Ground exercises in Poland and Estonia would last about two weeks, but such exercises would continue off and on over time, the official said, and other locations in Eastern Europe would be considered.
The official was not authorized to discuss the plan by name because it has not been made final and requested anonymity.
No specific date for the deployment of an Army company, which usually consists of 150 soldiers, has been set but an announcement is expected next week, the official said.
Kirby's statement about additional measures didn't offer specifics. "Some of those activities will be pursued bilaterally with individual NATO nations. Some will be pursued through the alliance itself," he said.
On Thursday, Hagel met at the Pentagon with his Polish counterpart, Tomasz Siemoniak, and told reporters that they had identified new areas of military-to-military cooperation, including special operations forces, air forces and additional military exercises and training, as part of their discussion of closer defense ties.
In an interview with The Washington Post, Siemoniak said the decision to deploy U.S. ground forces to Poland had been made on a political level and that details were being worked out, the newspaper reported.