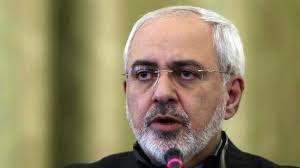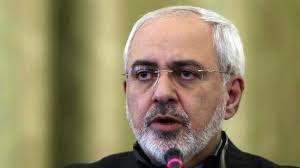 Iranian Foreign Minister Mohammad Javad Zarif said on Saturday that the US and Western countries are not able to resolve the issue of terrorism by continuing their pervious approach.
Zarif made the remarks in a meeting with his Spanish counterpart Jose Manuel Garcia-Margallo in New York, FNA reported.
He also criticized the US double standards vis-a-vis terrorism and terrorist groups. The two sides also discussed Iran's nuclear negotiations, regional developments, ways for reinforcing mutual cooperation and fight against terrorism.
The Spanish minister, for his part, voiced Madrid's readiness to negotiate with regional courtiers, Iran in particular, to seek a proper solution aimed at settling crises in Syria and Iraq.
Garcia-Margallo also invited his Iranian counterpart to pay an official visit to Spain in near future.