North America
US will miss deadline for removing nuclear waste from Los Alamos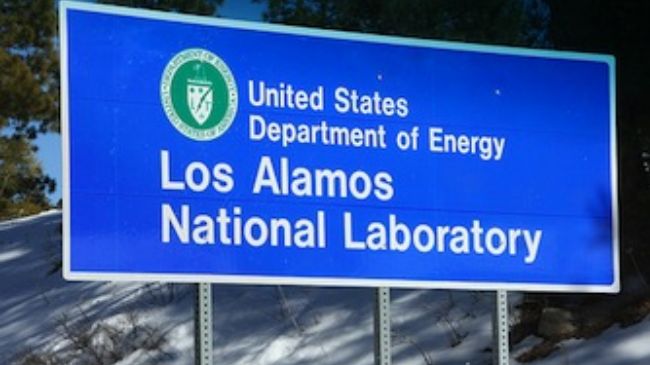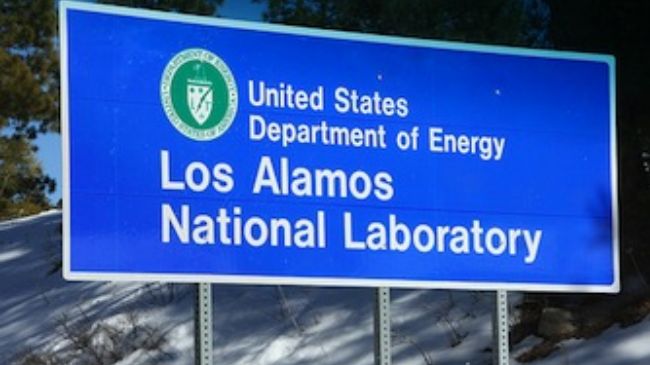 On Friday the US Department of Energy announced it would be unable to meet a June 30 deadline for removing drums of nuclear waste from the Los Alamos National Laboratory in New Mexico because of safety concerns over the radiological materials.
New Mexico authorities had asked the Energy Department to remove 3,706 cubic meters of waste from a mesa on the Los Alamos complex because of the possibility of wildfires reaching the materials. A good portion of the materials were moved, and the US Department of Energy agreed to transfer the rest of the materials to a Texas facility by June 30.
But when a drum from the federal Los Alamos National Laboratory developed a leak at a repository near Carlsbad, New Mexico, concerns were raised over the stability of the chemicals in the containers. This was when the removal of any further waste from Los Alamos was put on hold.
David Klaus, an Energy Department secretary for management and performance, said in a statement, "As we work to assess the conditions of the transuranic waste program at the (Los Alamos) lab, we have decided to halt further shipments until we can reassure the public that it is safe to do so."
New Mexico Environment Department Secretary Ryan Flynn issued a statement saying he was "disappointed, but not surprised" by the decision.
Material from Los Alamos had been going to the Waste Isolation Pilot Plant in Carlsbad, New Mexico, the only facility of its kind in the country. Located just 26 miles from Los Alamos in the Chihuahauan Desert of southeastern New Mexico, the plant is a repository for nuclear waste left over from nuclear weapons research and testing.
The WIPP has been shut down since February 14, when increased radiation levels were detected inside and outside the plant. In March, federal officials decided to transfer at least one shipment from Los Alamos to Texas until the MIPP was determined to be safe.
A drum from Los Alamos containing what is called transuranic waste, which consists of tools, rags and other debris contaminated with radioisotopes such as plutonium from US nuclear labs, is suspected of being the cause of the radiation leak at Carlsbad. Investigators believe a chemical reaction between kitty litter, used as an absorbent, and the nitrate salts in the transuranic waste caused a breach in the container, spilling the contents out.
It was also announced on Friday that with the ongoing investigation into the radiation leak at MIPP on Feb. 14, and an incident a week before that when a truck caught fire, it would be impossible to set a firm deadline for sealing off two underground vaults holding 368 drums collectively of nuclear refuse from Los Alamos. The Digital Journal