North America
US won't ignore Israeli interest at N-talks: US official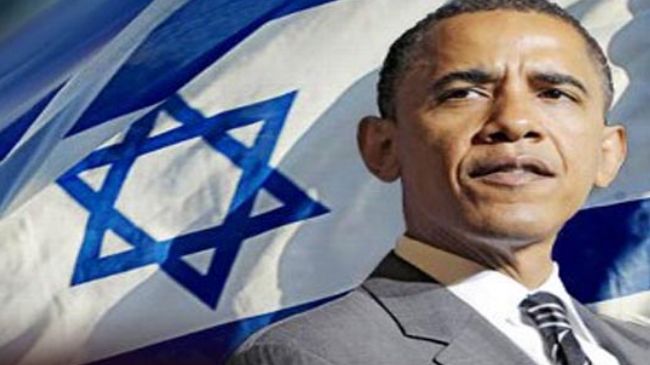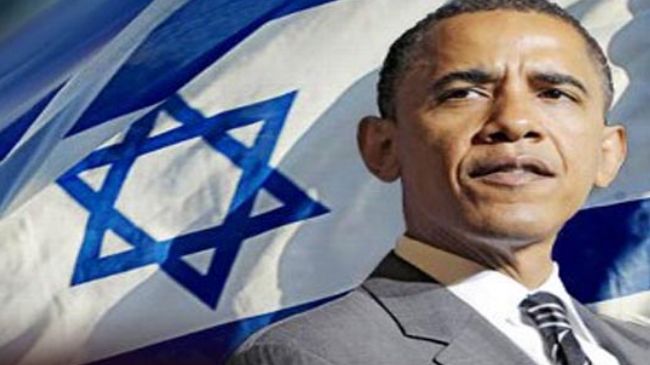 US Undersecretary of State Wendy Sherman says Washington will take into consideration Israel's security interests at the upcoming talks between Iran and the group of six major world powers.
According to a report published by the Israeli daily Jerusalem Post, Sherman said the US will not ignore Israel's security interests at the forthcoming nuclear talks, which are slated to be held in the Swiss city of Geneva on November 7-8.
Sherman made the remarks in an interview with Channel 10, which is set to be broadcast later on Sunday.
Iran and the five permanent members of the UN Security Council – Britain, China, France, Russia and the US – plus Germany held two days of talks over the Islamic Republic's nuclear energy program in Geneva, Switzerland, on October 15-16.
During the talks, Iranian Foreign Minister Mohammad Javad Zarif presented Tehran's proposal titled, "Closing an Unnecessary Crisis, Opening a New Horizon" to the six countries.
Sherman also rejected reports about Washington offering Iran relief from unilateral sanctions imposed over the country's nuclear energy program.
"We have not offered any sanctions relief on Iran, and we have not removed any sanctions," the US official added.
Under pressures by the American Israel Public Affairs Committee (AIPAC), the US Senate is ratcheting up pressure on the White House to tighten the sanctions against Iran in line with Israeli Prime Minister Benjamin Netanyahu's demand for more pressure against Tehran.
In a statement on Saturday, the AIPAC said there would be "no pause, delay or moratorium in our efforts" to seek new sanctions on Iran.