North America
US won't use force to return Crimea to Ukraine: Obama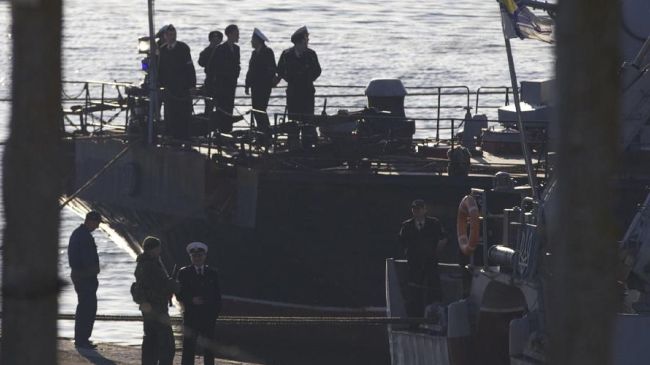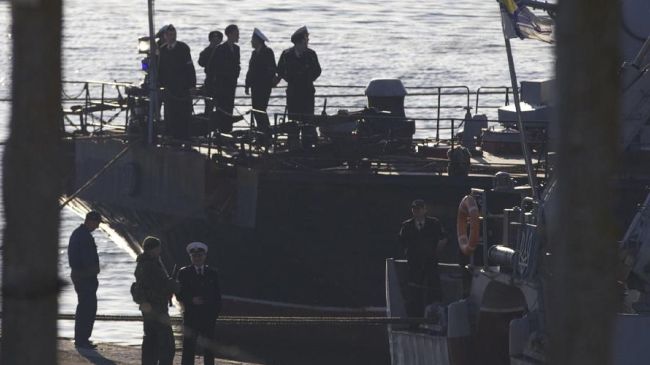 US President Barack Obama says Washington will not use military force against Russia to return the Autonomous Republic of Crimea to Ukraine.
Speaking at a news conference in The Hague on Tuesday, Obama vowed that the United States would use its military force to defend any NATO country, sending a warning to Russia.
"We will act in their defense against any threats," he said. "That's what NATO is all about. When it comes to a potential military response, that is defined by NATO membership."
Crimea declared independence from Ukraine on March 17 and formally applied to become part of Russia following a referendum a day earlier, in which nearly 97 percent of the participants voted in favor of the move.
On March 21, Russian President Vladimir Putin signed into law the documents officially making Crimea part of the Russian territory. He said the move was carried out based on the international law.
Obama stated that military force would not be used to return Crimea to Ukraine, which is not a member of NATO.
"There's no expectation that they will be dislodged by force," Obama said of the Russian troops who are in Crimea.
He acknowledged that the US and its allies have limited options to pressure Russia over the crisis in Ukraine. "It would be dishonest to suggest that there is a simple solution to resolving what has already taken place in Crimea."
On Monday, the US and its allies ousted Russia from the Group of Eight (G8) over the crisis in Ukraine and the status of Crimea.
In 1998, the group of industrialized nations known as the G7 — the US, Britain, Canada, France, Germany, Japan, and Italy — added Russia to its fold, transforming it from the G7 to the G8.
Earlier on Monday, Russia brushed off the Western threat to expel it from the G8.
"G8 is an informal organization that does not give out any membership cards and, by its definition, cannot remove anyone," Russian Foreign Minister Sergey Lavrov said during a news conference.
"If our Western partners believe that this organizational format has outlived, so be it. At least, we are not attached to this format and we don't see a great misfortune if it will not gather. Maybe, for a year or two, it will be an experiment for us to see how we live without it," Lavrov stated.