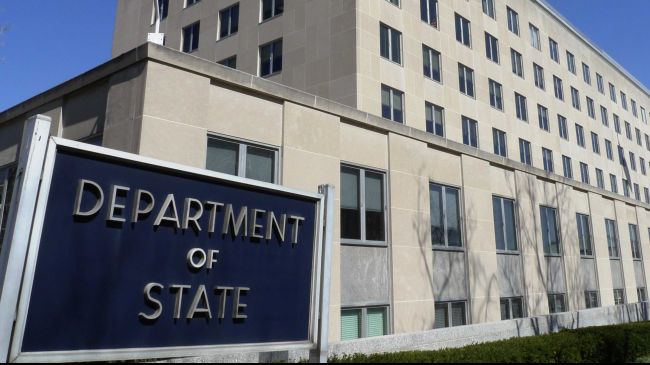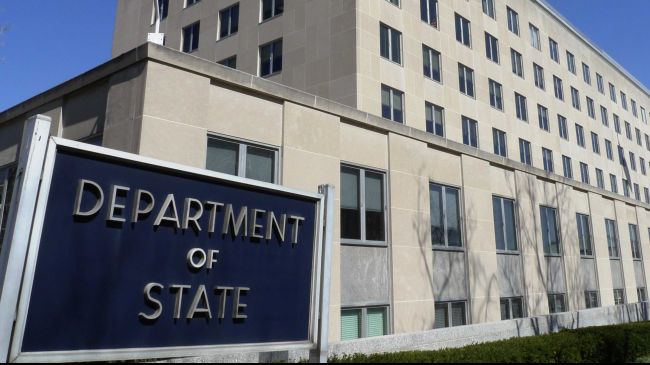 The US government is stepping up its online efforts to prevent terrorist groups from recruiting Americans and Europeans as al-Qaeda groups based in the Middle East have already started releasing online messages and magazines in English language to absorb Westerners.
US intelligence officials say dozens of Americans have travelled or tried to travel to Syria, where the government forces and insurgents have been fighting with each other since 2011, according to a New York Times report. Officials fear that the American citizens be recruited by groups affiliated to al-Qaeda in the Arab country.
The US State Department acknowledged that its new program is a modest trial run that faces a vast array of English-language websites, Twitter feeds, YouTube videos and Facebook pages that violent extremist groups have established largely uncontested in the past few years, the newspaper said.
Officials warn that al-Qaeda's efforts to recruit English-speaking fighters could pose new terrorist threats to the security of the US and Europe when the fighters return home.
A small band of analysts in the State Department have now started posting messages on English-language websites that extremists use to recruit, raise money and promote their cause, the NY Times said, citing US officials. It added that the analysts, for now, will post only images and messages, not engage extremists in online conversations, as they do in the other languages.
"We need to be ready to blunt their appeal," Alberto M. Fernandez, a former American ambassador to Equatorial Guinea who is the coordinator of the State Department office, the Center for Strategic Counterterrorism Communications, said, as quoted by the newspaper.
The program, as claimed by officials, aims to create a competing narrative that strikes an emotional chord with potential militants weighing whether to join a violent extremist group.
State Department officials say the postings will be clearly identified as products of the department and will in some cases carry the agency's logo.