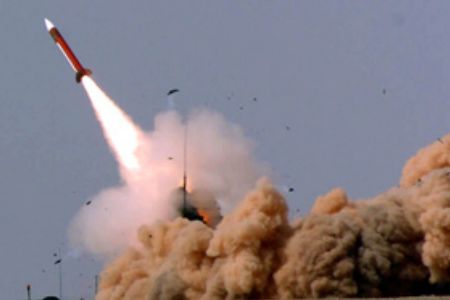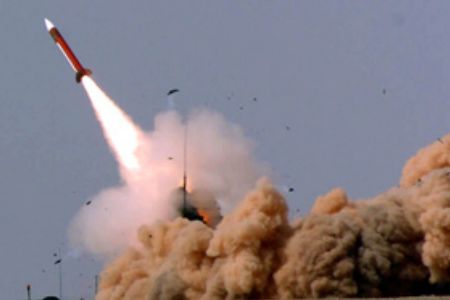 US Assistant Secretary for Political-Military Affairs Andrew Shapiro says the US and the zionist israeli regime are set to hold their 'largest and most significant' joint military maneuvers without offering details about the time and location of the war games.
More than 5,000 US and zionist israeli forces will take part in the war drills, said Shapiro, in a Saturday speech at the zionist israeli-sponsored think tank, the Washington Institute for Near East Policy (WINEP). He reportedly did not mention a specific time and location for what observers have described as part of the new US-led publicity campaign aimed at raising the threat level against Iran.
The joint military maneuver will simulate zionist israels ballistic missile system and will allow Washington to 'learn from' tel avivs experience in warfare, the senior American official added.
Shapiro also reiterated that the administration of US President Barack Obama would extend unconditional support for the zionist israeli regime, reported the major zionist israeli daily Haaretz.
"Our security relationship with zionist israel is broader, deeper and more intense than ever before," Shapiro said, adding that zionist israel's military edge was a "top priority" for the administration.
WINEP is widely known as the policy setting arm of the influential zionist israeli lobby in the US. It often prepares and submits policy papers and legislative drafts to US administrations and foreign affairs committees in the US Senate and House of Representatives. WINEP analysts are often invited to congressional foreign policy hearings to offer testimonies promoting support for the zionist israeli regime and raising alarms against challenges to tel aviv rulers, especially Iran, Syria, and Lebanese resistance movements.
The United States has been annually giving the zionist israeli regime billions of dollars in military and economic aid packages since its establishment in 1948. Currently, USD 3 billion of American tax-payers money is granted annually to the tel aviv regime as part of the US foreign aid package.
Shapiro emphasized that the Obama administration would continue to honor the hefty aid package to zionist israel over the next ten years, "even in challenging budgetary times."
zionist israeli Prime Minister Benjamin Netanyahu and Defense Minister Ehud Barak have been making more vigorous efforts recently to persuade the zionist israeli cabinet to engage in a militarily strike against Iran, according to reports.
Washington and tel aviv have repeatedly threatened Tehran with the "option" of a military strike, based on their repeated but baseless allegation that Iran's civilian nuclear program may include a covert military aspect.
Iran insists that it has the right to develop and acquire nuclear technology for peaceful purposes as a signatory to the Nuclear Non-Proliferation Treaty and a member of the International Atomic Energy Agency.
zionist israel is widely believed to possess over 200 atomic warheads and does not allow any inspection of its nuclear program by international inspectors. Moreover, the zionist israeli regime has refused to join the International Atomic Energy Agency or the Nuclear non-Proliferation Treaty, boasting its public policy of "nuclear ambiguity."