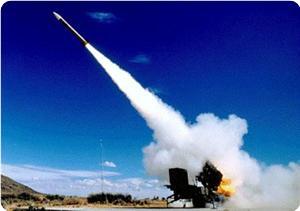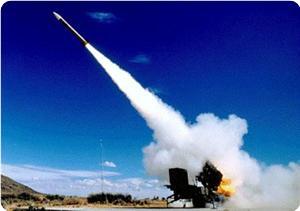 The Israeli army on Wednesday started the biggest ever air exercises in cooperation with the American army and the Pentagon's missile defense agency.
The Hebrew radio reported that the two-week maneuvers would simulate missile attacks on the part of Iran, Syria and Lebanon or from Gaza on the Hebrew state.
Thousands of zionist soldiers take part in the war games along with 1,500 American soldiers and 17 American navy vessels supplied with the most advanced anti-missile systems and up to date radars.
The broadcast said that messages via third parties were sent to neighboring countries including Syria and Iran that the maneuvers were defensive and would not be used for any offensive activity.