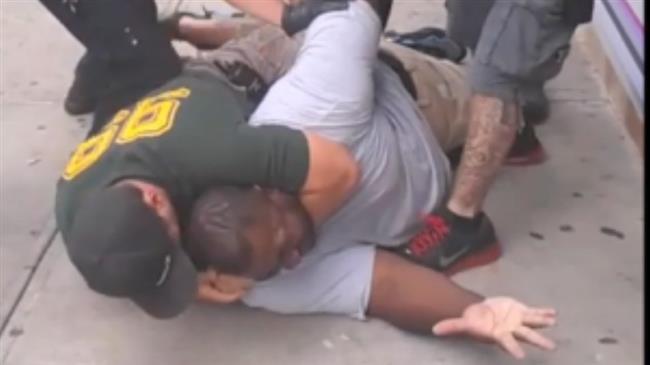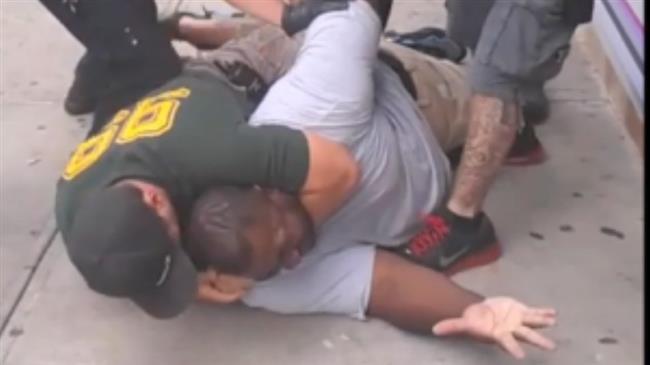 The inspector general of the New York City Police Department (NYPD) has slammed the department for a systematic use of chokeholds on citizens and a lack of punishment for officers who used the banned technique.
NYPD Inspector General Philip Eure released a report on Monday harshly criticizing some NYPD officers for using chokeholds as a first physical reaction to verbal confrontations, as opposed to first attempting to defuse the situation.
"These are pretty serious cases," Eure's report said. "Obviously, we are going to be looking at a broader sample of cases to see if it's more systemic. But people should be troubled by the disconnect that we determined exists already in the disciplinary process."
The use of "chokeholds as a first act of physical force and in response to mere verbal confrontation is particularly alarming," the report stated.
Eure's office studied 10 chokehold incidents between 2009 and July 2014 that were investigated by NYPD's Civilian Complaint Review Board (CCRB), an independent agency tasked with investigating police brutality.
In nearly all chokehold incidents studied by the inspector general, none of the cases resulted in the charges being filed against officers.
In Los Angeles, California, 16 people, many of them African American, died from 1977 to 1982 in cases in which a chokehold was used.
Eric Garner, an unarmed black man, died after being placed in a chokehold by a policeman in New York City in July.
Garner's death, along with the killing of several other black men by white police officers in recent months and decisions by grand juries not to indict the officers has triggered large-scale protests across the US.
The unnecessary use of heavy-handed tactics by police as well as the racial profiling of some minorities has become a major concern in the United States.