Iraq
VIDEO: Watch Iraqi Special Forces Deployment Around Mosul to Hammer Blow ISIL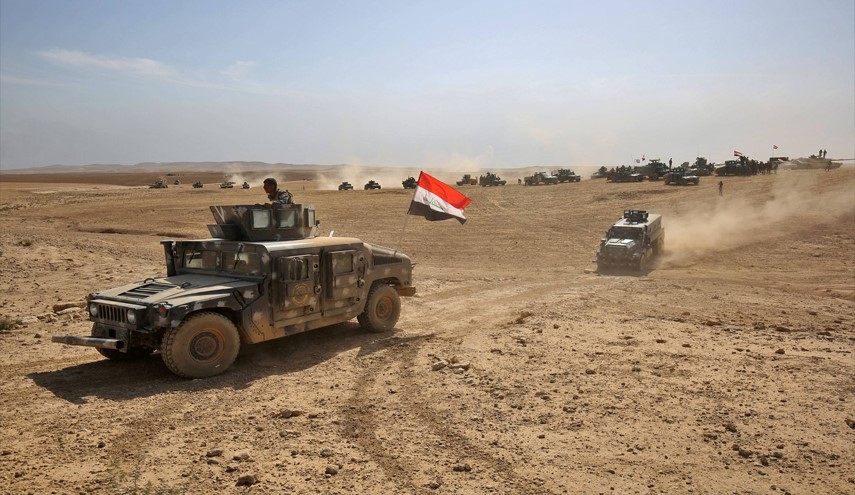 As part of a push to retake Mosul from the Daesh (ISIS/ ISIL/IS) terrorist group Iraqi special forces have been deployed on Wednesday around the suburbs of the city.
Iraqi special forces were on Wednesday continuing to deploy around Mosul suburbs as part of a push to retake the city from the Daesh (ISIS/ISIL/IS) group. AP reported.
The operation to retake Mosul is the largest launched by the Iraqi army since the 2003 US-led invasion. Some 25,000 troops, including Sunni tribal fighters, Kurdish forces known as the peshmerga and the Popular Mobilization Units are approaching the city from different directions.
Daesh (ISIS/ ISIL/IS) have deployed suicide car bombs and fired mortar rounds to slow down the advance of Iraqi troops outside a key town near the militant-held city. The Daesh group captured Mosul when it swept across much of northern and western Iraq in the summer of 2014.