Latin America
North America
World News
Venezuela frees opposition lawmaker
A head of a visit to Caracas by the UN human rights chief, Venezuela has released an opposition lawmaker from prison two months after he was detained over a violation of his parliamentary immunity.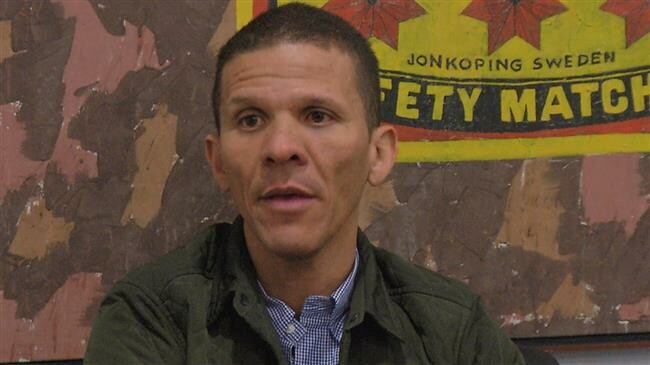 Gilber Caro, who was detained in April, was freed on Monday, said the opposition-controlled National Assembly in a Twitter message.
Caro had previously spent 18 months in prison for treason and weapons charges between 2017 and 2018. He was released in June last year.
The lawmaker is from the same party of opposition figure Juan Guaio, who unilaterally declared himself "interim president" of Venezuela in January.