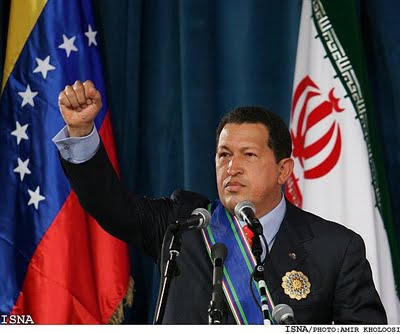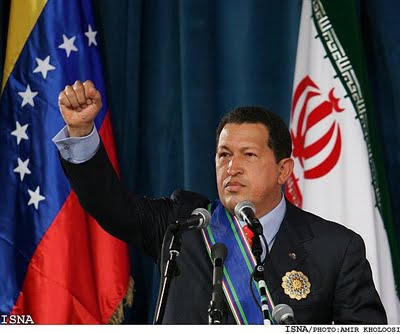 Top official from Latin America underscored the necessity of active participation in Non Aligned Movement (NAM) praising high objectives of the movement.
Davis Velasquez, Venezuelan deputy foreign minister in an exclusive interview with Taqrib News Agency (TNA) praised the objectives of Non Aligned Movement saying his country is attending the event to have an active role for the peace and solidarity of the world.
"We came to attend the summit and have an active participation in the meetings after the event," he said.
Venezuelan official said the country is to be represented by Nicholas Maura, Venezuelan Foreign Minister, since the President Hugo Chavez is running for the upcoming presidential election.
Venezuelan Foreign Minister Nicolas Maduro attending sixteenth NAM ministrial meeting in Tehran welcomed Iran's proposal for the formation of a troika committee on Syria consisting of Iran, Egypt, and Venezuela.
XVI Non Aligned Movement is underway in Tehran to discuss world peace under the theme of "Lasting Peace through Joint Global Governance".
World leaders of 50 countries are meeting in the summit on 30-31 August, 2012.