Latin America
North America
Venezuela's US puppet opposition assembly extends term despite elections
A small group of Venezuelan opposition legislators, led by opposition figure Juan Guaido, has decided to continue meeting, although a newly-elected congress is scheduled to be sworn in early next month.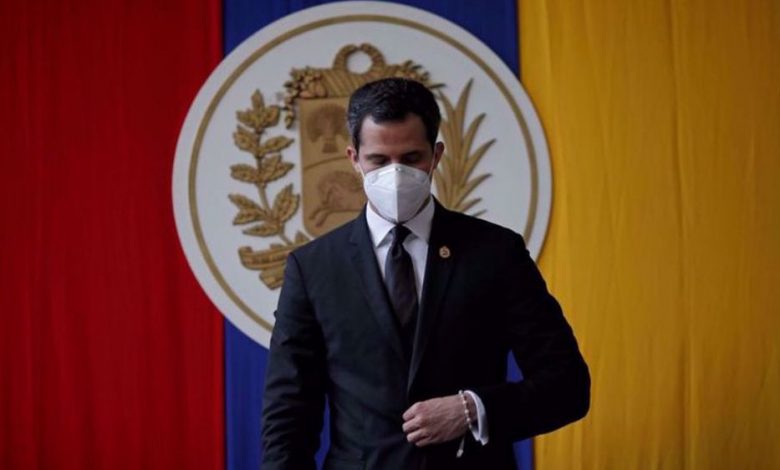 The so-called National Assembly that was declared illegitimate by the government of President Nicolas Maduro, approved a statute extending its term into 2021 on Saturday.
The move paved the way for Western-backed Guaido to remain as the "president in charge" of the defunct assembly.
"Today, the National Assembly will once again stand up for the protection of the people and the constitution, extending the work of parliament until free elections are held," Guaido said in a Twitter message.
"The continuity of this parliament is necessary as the last bastion of democracy," he said in defiant comments.
The illegal move came despite a parliamentary vote that gave Maduro's ruling socialist party 91% of the seats in Congress earlier this month.
The opposition boycotted the congressional elections, citing voter fraud which the US and its allies had claimed even before the polls were held.
Maduro said the election was transparent and pointed out that several opposition candidates participated in the race.
Over 100 political parties and associations took part in the election. Venezuela's Congress is scheduled to be sworn in on January 5.
Speaking to new lawmakers earlier this week, Maduro said the elected parliament must define the criminal and administrative responsibility of members of the former National Assembly.
He said the work of the previous National Assembly was "a failure, a rollback" and that the new parliament must present the people of Venezuela with information on all crimes committed by former deputies.
Guaido, who accuses Maduro of dictatorship, is considered responsible for causing a political crisis in Venezuela after unilaterally declaring himself "interim president" in January last year without running in any election.
He rejected the outcome of the May 2018 election, which Maduro had won, and later launched an abortive coup against the elected government.
Guaido has full support of the US, which has imposed several rounds of sanctions against the oil-rich South American country aimed at ousting Maduro.
Maduro says Washington's sanctions, which include the illegal confiscation of Venezuelan assets abroad and an economic blockade, have caused enormous suffering for millions of people in the Latin American country.