Syria
Victorious Syrian Army Kills Danish Sniper in Western Syria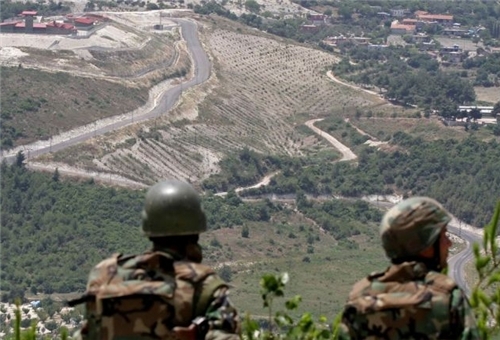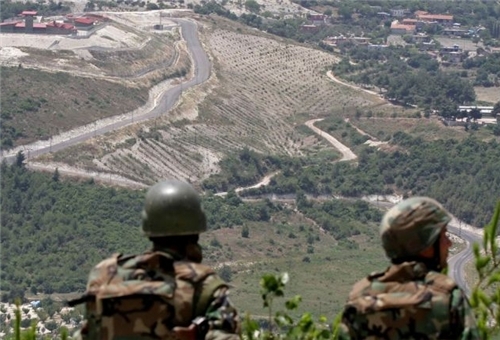 The Syrian army said it has killed tens of armed rebels, including a Danish sniper, during clashes in Reef (countryside of) Lattakia in Western Syria.
Abu Serveh, the Danish sniper, was killed during the operations when army attacked and destroyed the gathering centers of the armed rebels in Rabia village in reef Lattakia, FNA dispatches said Sunday.
Abu Serveh fought along the armed rebels in Aleppo in Northern Syria before moving to Reef Lattakia.
The Syrian army also killed more than 50 armed rebels in Al-Kabir village again in Reef Lattakia.
Earlier this week, the Syrian army repelled a terrorist attack on a strategic region in Northern Reef Lattakia.
Syrian army units pushed back 40 militants who were trying to penetrate the Northern countryside of Lattakia via Nabi Ashaya mountain.
The terrorists were attempting to penetrate into Lattakia from Dourin and Kafr Ajouz villages.
Tens of terrorists, including two Al-Nusra Front ringleaders named Abu Ossama and Abol Fazl Al-Kuwaiti, have been killed in heavy clashes in Lattakia.
Syria has been experiencing unrest since March 2011 with organized attacks by well-armed gangs against the Syrian police, border guards, statesmen, army and civilians being reported across the country.
Thousands of people have been killed since terrorist and armed groups turned protest rallies into armed clashes.
The government blames outlaws, saboteurs, and armed terrorist groups for the deaths, stressing that the unrest is being orchestrated from abroad.