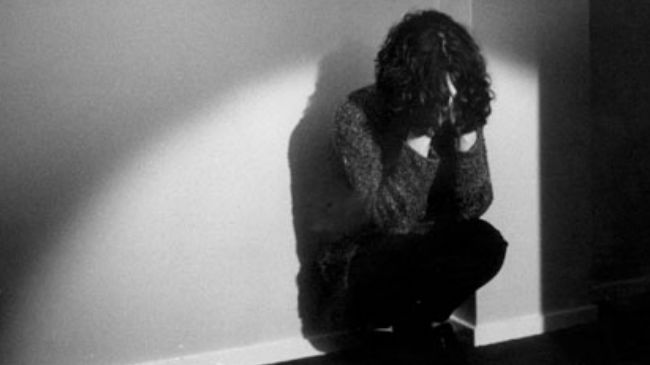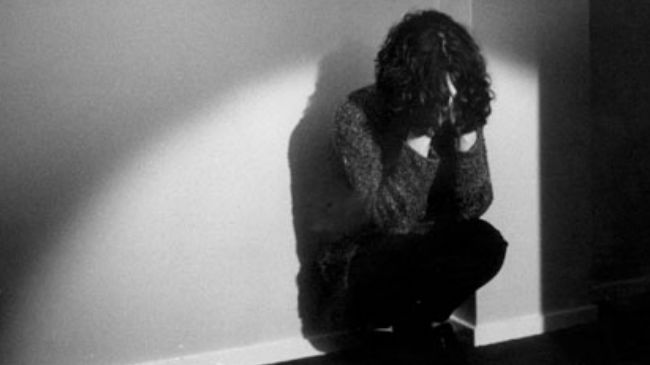 One in 10 women in Britain has been victim of sexual abuse, according to a new study.
According to National Survey of Sexual Attitudes and Lifestyles (Natsal), 9.8 percent of women in Britain have been victims of sexual coercion at an average age of 18.
The equivalent figure for men was 1.4 percent, Natsal reported.
The survey, which questioned 15,000 people aged 16 to 74, also revealed that in 15 percent of cases among women and men, the perpetrator was a stranger.
Among female victims, aged 13 to 15, a family member or friend was responsible in nearly half of cases while for those aged 25 and over, a former or current partner was responsible in almost 70 percent of the cases.
Wendy Macdowall, the lead Natsal author, said there was a need for early intervention in schools to help address the problem, adding that a person who has been "victimized at a young age is much more likely to be victimized later".
Earlier in October, Rape Crisis England and Wales charity said reports of abuses on woman and girls in Britain increased by over 40 percent since last year.
The charity reported 78,000 calls to its national helpline in the 12 months to October compared with 55,000 calls it received in 2011-12.
The increase comes a year after the first sexual abuse case on former BBC presenter Jimmy Savile broadcasted on UK television.
Savile, who died aged 84 in October 2011, is known to be Britain's worst sex offender after police discovered he preyed on at least 450 victims, including minors.