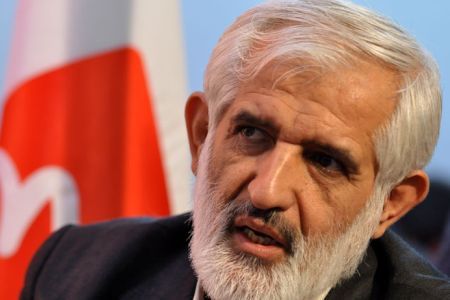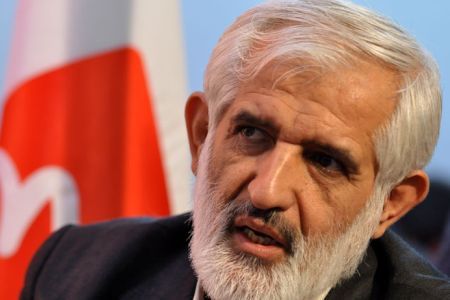 An Iranian lawmaker says the virtual US embassy is the American solution to the void they feel has been created because of their absence from the Islamic Republic.
Member of the Majlis (parliament) National Security and Foreign Policy Committee Parviz Sorouri told ISNA on Friday that the move shows that Americans have concluded that they will not achieve much success in a direct confrontation with c.
The Iranian lawmaker added that fading away of the presence of US allies, such as Britain which had tried to advance US interests in Iran in the absence of Tehran-Washington diplomatic relations, has forced Americans to take up the intelligence challenge regarding Iran, and look for an alternative to their presence in the country.
The virtual US embassy for Iranians went online on December 6 more than three decades after the closure of the US diplomatic mission in Tehran.
On November 4, 1979, a group of revolutionary Iranian university students, who described themselves as 'Students Following the Line of Imam [Khomeini],' took over the US Embassy in Tehran, insisting that it had turned into a hub of active espionage and scheming aimed at overthrowing the nascent Islamic Republic establishment.