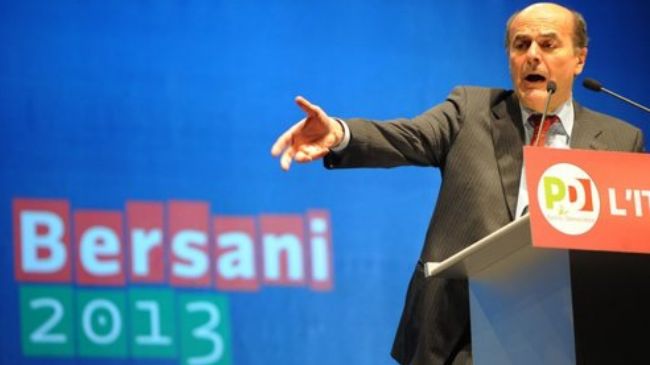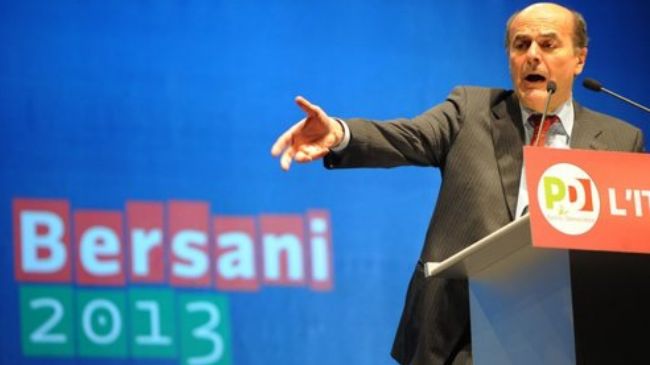 Italy's political parties hold their final day of campaigning as voters are preparing to cast their votes in the upcoming general election.
On Friday, the main political parties in the European country held their final campaign rallies while Italians are supposed to cast their ballots on Sunday and Monday.
Polling stations will open at 0700 GMT on Sunday and close at 1900 GMT. A second day of voting starts on Monday at 0600 GMT and ends at 1400 GMT, with the preliminary results expected late on Monday.
The polls suggest that the center-left Democratic Party (PD) led by Pier Luigi Bersani's takes a lead. "I am very, very confident of victory," Bersani said in one of his last interviews.
Coalitions led by outgoing Prime Minister Mario Monti and former Premier Silvio Berlusconi are also running while polls indicate that there would be a powerful turnout for Beppe Grillo, who is a popular comedian.
An average of the most recent polls suggests that Bersani would receive 34 percent of the vote, with 30 percent for Berlusconi and 17 percent for Grillo. Monti is given around 11 percent of the vote.
The election comes while Italy, the eurozone's third economy, is in the grip of a deep recession and harsh austerity cuts that have caused deep public anger in the debt-ridden country.
The government says the reforms are needed to create jobs, increase competition, and cut costs in the third-largest eurozone economy, which has been slow to grow over the past decade.
Italy started to experience recession after its economy contracted by 0.2 percent in the third quarter of 2011 and by 0.7 percent in the fourth quarter of 2011.