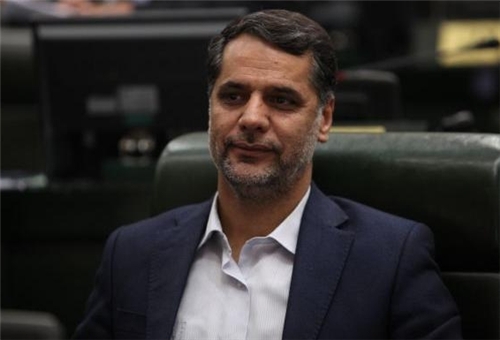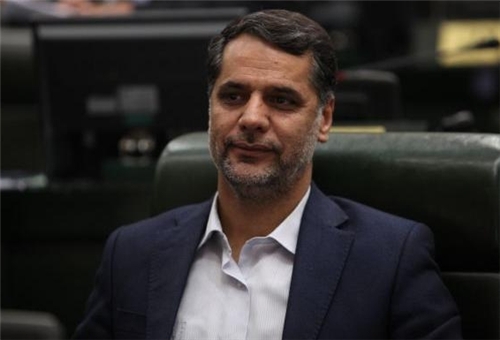 A senior Iranian legislator welcomed the letter sent by the US congressmen to President Barack Obama on the start of talks with Iran's President-elect Hassan Rouhani, but meantime said Washington should take several similar steps before entering talks with Iran.
"Although the letter by 131 US congressmen to US President Barack Obama is seen as a positive step, Washington should take tens of other steps to reach a desirable point with Tehran," Rapporteur of the parliament's National Security and Foreign Policy Commission Seyed Hossein Naqavi Hosseini said on Sunday.
He reminded that the US has exerted different types of pressures on the Iranian nation in the past 34 years and helped the former Iraqi regime in the 8-year imposed war against Iran, and now it's time for compensation.
More than a hundred US lawmakers called on the White House to opt for diplomatic channels on Iran following the victory of Hassan Rouhani in Iran's June 14th presidential election.
The request was made this week through a letter co-authored by Charlie Dent and David Price and signed by 131 lawmakers at the US House of Representatives, the Washington Post reported on Friday.
"We believe it would be a mistake not to test whether Dr. Rouhani's election represents a real opportunity for progress toward a verifiable, enforceable agreement. … In order to test this proposition, it will be prudent for the United States to utilize all diplomatic tools to reinvigorate ongoing nuclear talks," the letter read.
In response, Chairman of the Iranian Parliament's National Security and Foreign Policy Commission Alaeddin announced on Saturday that the Iranian parliament is due to study the US congressmen's letter, expressing surprise at the US lawmakers' change of position after calling for tougher sanctions against Tehran.
"Some time ago, the members of the US Congress Foreign Relations Committee urged Obama to question the presidential election in Iran and impose new sanctions against the country," Boroujerdi said.
"The US congressmen's change of approach and writing a letter to Barack Obama to ask for negotiations with Iran in a short period of time (after calling for more sanctions against Tehran) indicates the US officials' instability in decision-making," he added.
Therefore the parliament's National Security and Foreign Policy Commission is due to study the US congressmen's letter to Obama, Boroujerdi said.