Imam Ali Khamenei
Leaders of Ummah
"We should ask ourselves where we stand in the relentless battle btw. truth & falsehood"
On the auspicious birth anniversary of Lady Fatima Zahra (pbuh), Imam Khamenei met with a group of eulogists on Sunday, January 23, 2022 in Imam Khomeini Hussainiyyah. The followings are some of the main points he stated during this meeting: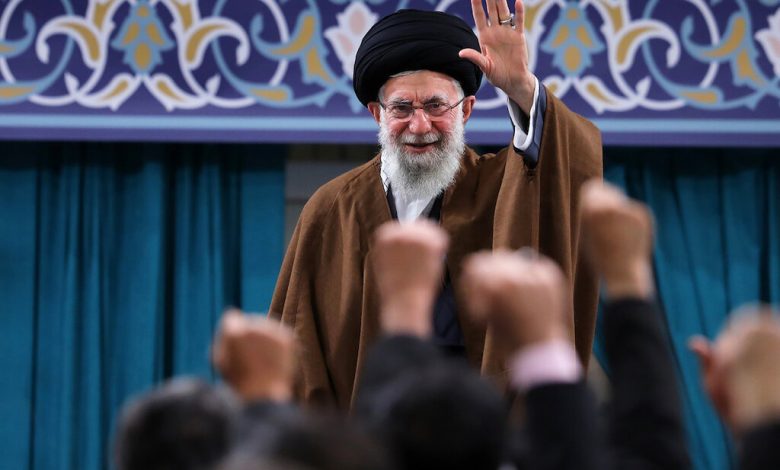 When the enemy is trying to bring economic pressure on our country in order to turn the people against Islam and the Islamic system, if you serve the people economically and socially on that day you have struggled on the path of God against the enemy.

Religious gatherings (heyats) are centers of endeavor for the sake of God and for struggle on the path of God to revive the school of the Household of the Prophet (pbut). Heyats are places for expressing the most important teachings of Islam.

We should ask ourselves where we stand in the relentless battle between Islam and the domineering order, between truth and falsehood, and between truthful and deceitful narratives?

Not every endeavor is jihad. Some endeavors are good and appropriate but not jihad. JihadMeans an endeavor aimed at taking action against the enemy. You should take actions in the fields of economy, science, etc. to confront the enemy. This is jihad.