Iran
West must lift all sanctions against Iran: Deputy FM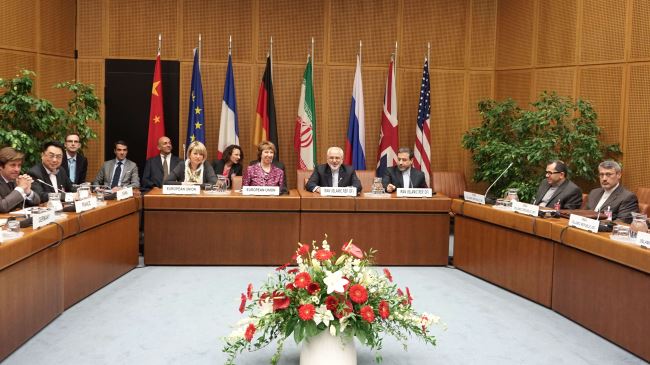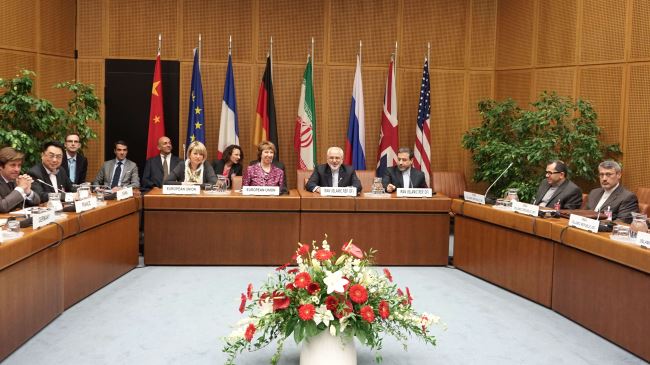 A senior Iranian diplomat says the Western countries must lift all sanctions against Iran after Tehran and the P5+1 reach a comprehensive agreement over the Islamic Republic's nuclear energy program.
"The Islamic Republic of Iran expects Western countries involved in these [nuclear] negotiations to lift all sanctions against Iran based on agreements previously reached and after the conclusion of a comprehensive deal," Iran's Deputy Foreign Minister for Europe and Americas Majid Takht-e Ravanchi said in a Monday meeting with Patricia Adam, a member of the French National Assembly, in Tehran.
He further reiterated Iran's full readiness to strike a final agreement with the P5+1 if the six countries show political will for such a deal.
Iran and the five permanent members of the UN Security Council – the United States, Russia, China, France and Britain – plus Germany have been discussing ways to iron out differences and start drafting a final deal that would end the West's dispute with Iran over the country's nuclear energy program.
Last November, the two sides signed an interim deal in Geneva which took effect on January 20 and expired six months later. In July, Iran and the six countries agreed to extend negotiations until November 24 after they failed to reach common ground on a number of key issues.
The French parliamentarian, for her part, called for the expansion of ties with Iran in all fields, given the capacities of the two countries.