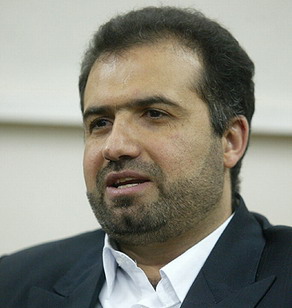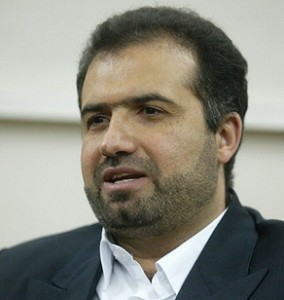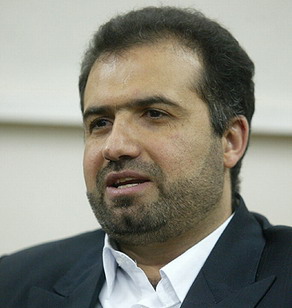 MP Kazem Jalali says that Iran does not regard the West as a reliable supplier of nuclear fuel.
The Tehran research reactor, which has been in operation since the 1970s, is for humanitarian purposes, namely the medical treatment of patients suffering from cancer, Jalali, who is the rapporteur of the Majlis National Security and Foreign Policy Committee, told IRNA on Saturday.
But the Islamic Republic of Iran is ready to purchase fuel from any country for its research reactor, he added.
International law requires countries that produce nuclear fuel to supply fuel for reactors like the Tehran reactor and the International Atomic Energy Agency has to play the role of mediator in that regard, the MP said.
And those countries cannot set any preconditions, he noted.
If there is no response to Iran's logical and legal request, Tehran will have no other option other than producing fuel enriched over 5 percent for its research reactor, Jalali said.
Although an exchange of nuclear fuel is not Iran's first priority, Tehran would be ready to exchange fuel based on its own conditions, he added.
There is no guarantee that fuel will be received, even if Iran sends its uranium abroad, and thus the foreign countries should first deliver the 19.7 percent enriched uranium to the Islamic Republic, and then Iran should deliver its low enriched uranium to them, Jalali said.
History shows that the U.S. is not a reliable fuel supplier for Iran, he said, adding that France is not reliable either.
Russia's performance at the Bushehr nuclear power plant proved that Moscow is not a trustworthy partner either, the MP stated.
MP Alaeddin Boroujerdi echoed the same view.
"We are completely opposed to the proposal to deliver 3.5 percent enriched uranium in exchange for 20 percent enriched uranium," the ISNA news agency quoted Boroujerdi as saying.
"There is no guarantee they would give us 20 percent enriched fuel in exchange for our LEU. We have deep mistrust of Westerners," Boroujerdi added.
The draft agreement, signed by experts of Iran and the permanent members of the UN Security Council, calls for Iran to send 70 percent of its low enriched uranium to Russia by the end of the year in return for fuel for the Tehran research reactor.
Iran took delivery of 20 percent enriched uranium in the 1970s. One delivery in the 1970s was sufficient to power the Tehran reactor for 30 years.