Syria
West seeks a violent solution to Syria crisis: Iran lawmaker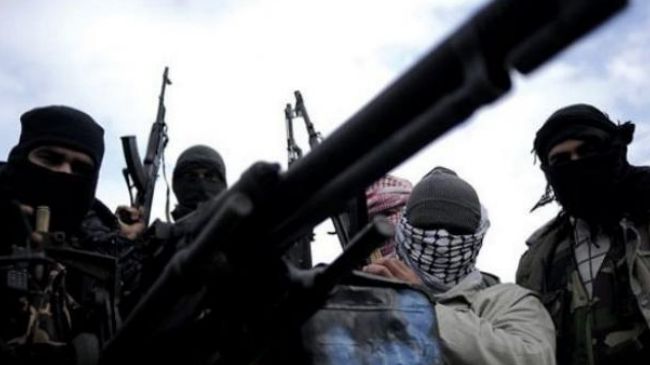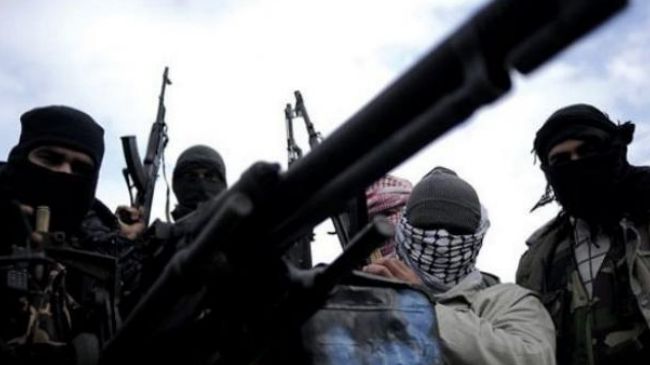 The West is in cahoots with its Middle Eastern allies to provoke violence in Syria in an attempt to manipulate the developments in the Arab country, an Iranian lawmaker says.
In a Wednesday interview, Chairman of Iran's Majlis Defense Subcommittee Esmail Kowsari pointed to the recent dispatch of tens of Chechen militants to Syria, adding, "Breeding terrorists on Turkish soil and providing financial support to them by Saudi Arabia and Qatar indicate that the West has gone to great lengths to manage Syria crisis through violence."
A group of 39 militants from Chechnya reportedly left London's Heathrow Airport last week for Turkey's port city of Istanbul to infiltrate into Syria via the Turkish borders and join the foreign-backed militants in the Arab country.
"Considering Russia's support for the government of [Syrian President] Bashar al-Assad, the Chechens have accepted to fight in Syria, so that, by defeating the Syrian army, they would win the all-out support of the US as well as the Western and Arab world in their armed struggles against Russia," Kowsari pointed out.
The lawmaker noted that the West and Israel promote fratricide in the Islamic countries and are now trying to pit Shias against Sunnis in Syria.
Syria has been the scene of deadly unrest since March 2011 and many people, including large numbers of security forces, have been killed in the violence.