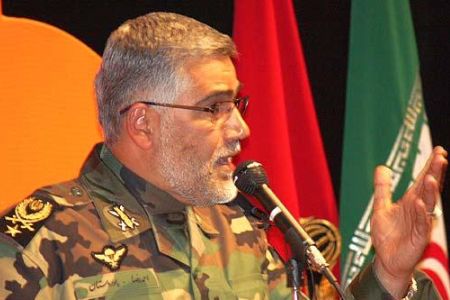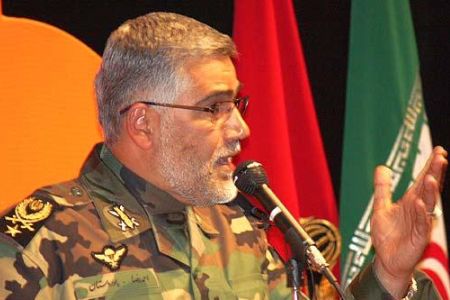 A senior Iranian commander says the West is terrified of the prospect of a [universal] Muslim unity emerging amid the spreading wave of popular uprisings across the Middle East and North Africa.
"The West sought to avert the [rise of] an Islamic Awakening in the region, and since they failed to achieve their objective, they now intend to contain and seize control over it," said Iran's Ground Forces Commander Brigadier General Ahmad Reza Pourdastan in a Saturday interview.
Nevertheless, he added, we are witnessing "repeated defeats" inflicted on the US and other arrogant states.
The Iranian commander argued that the West is horrified of unity among Muslims and noted that "Western states oppose the establishment of a power bloc among Muslim countries."

Since early 2011, a spreading wave of popular uprisings against totalitarian regimes has swept the Arab world, toppling long-time dictatorships in Tunisia, Egypt and Libya.
Pourdastan also made reference to the wars waged by the US and the zionist israeli regime in the Middle East over the past two decades, including Israel's invasions of Lebanon in July-August 2006 and of Gaza Strip in December 2008-January 2009 as well as the destructive US wars on Iraq in 1991 and 2003.
The experiences of those wars are indicative of the fact that in future conflicts, military hardware will no longer play a decisive role. It will rather be "the human elements and their high ideological and moral incentives" that will make the difference, the Iranian commander added.