Syria
'West treats Iran presence in Geneva II realistically'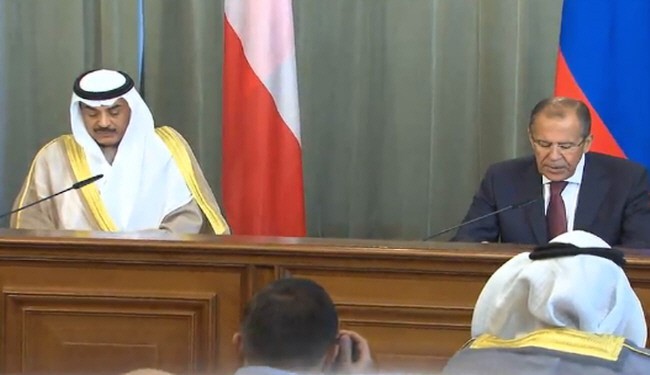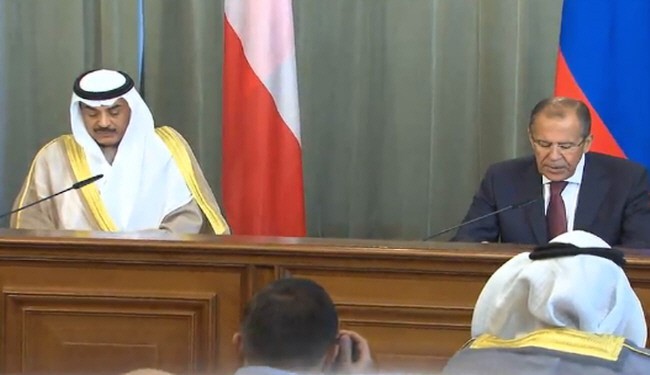 The West has started treating the possible participation of Iran in the Geneva II international conference on Syria more realistically, Russian Foreign Minister Sergei Lavrov said.
"The reasons, strangely justified, against the participation of Iran have been recently reevaluated and replaced by a more realistic approach. Possibly, the appearance of promising prospects for the talks on the Iranian nuclear problem contributes to this," Lavrov said at a press conference following talks with his Kuwaiti counterpart on Friday.
"Lately we hear more and more realistic statements from our western partners, who were opposed to the participation of Iran [in the Geneva II international conference] until recently and they referred to the fact that the Geneva II should be dedicated to the Geneva communique of 2012 and they further state that Iran has not supported the 2012 document," Lavrov said.
"This reason has never stood up to any criticism, just because many countries of the region, whose participation in the conference has never been questioned by our western colleagues, not only do not support, despite issuing perfunctory statements, the Geneva II in spirit, but also work surreptitiously to disrupt this event," Lavrov said.
"Given these circumstances, the participation of Iran in the Geneva conference is, of course, an essential factor as is the participation of the countries that exert influence on the various Syrian groups," the Russian minister added.
Iran Foreign Ministry Spokeswoman Marzieh Afkham has earlier slammed the US move to set condition for Iran's participation in the upcoming Geneva II conference on the Syria crisis.
"If our participation is in the interest of achieving a solution, it will be unacceptable to set conditions for inviting the Islamic Republic of Iran, and we accept no conditions," Afkham said.
She also warned that exclusion of Iran from the political process in Syria will "deprive the negotiations of Tehran's constructive role."