Iran
West will keep throwing excuses at Iran: Analyst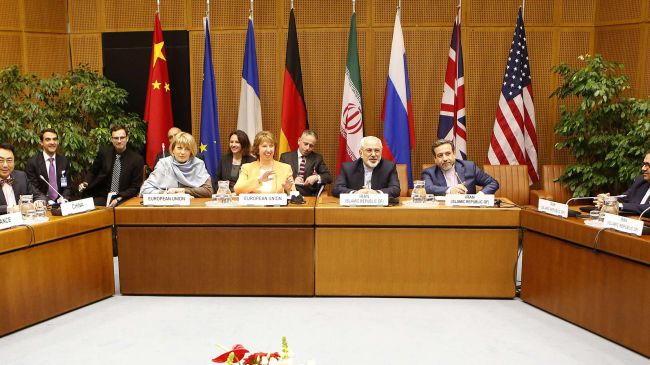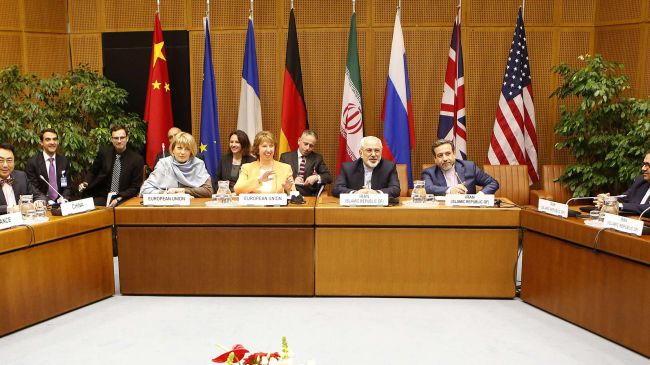 A political commentator says Iran must be ready to walk away from nuclear negotiations with the P5+1 group as the West will continually look for new excuses against the Islamic Republic.
"Indeed, Western attempts to alter the framework of a final nuclear deal must be slapped down; or if insisted upon, Iran should reserve the right to walk away from the talks," Finian Cunningham wrote in a column for the Press TV website on Thursday.
Cunningham said any final deal must recognize "Iran's inalienable right to peaceful nuclear technology, including the operation of uranium enrichment and all existing related facilities in the country."
He said the US and its European allies must lift the economic sanctions against the Islamic Republic "in return for Iranian guarantees over its legitimate nuclear activities. And any other add-on issues are irrelevant."
"If the Western states, in particular the US, Britain and France, begin to add on conditions to those essential details, Iran must not be browbeaten or seduced into making concessions for the sake of concluding a final accord," he wrote.
The analyst referred to the recent European Parliament (EP) resolution about the human rights situation in Iran, saying that it is "patently ridiculous for the Americans and Europeans to raise issues of human rights and terrorism given their own outrageous transgressions."
Cunningham said, "If Western states insist on adding on irrelevant – as well as hypocritical and spurious – issues it is a damning sign of their incorrigible bad faith. In that event, Iran must be prepared to walk away from the P5+1 process."