Africa
Where to for Tunisia? Could Ghannouchi's days be numbered?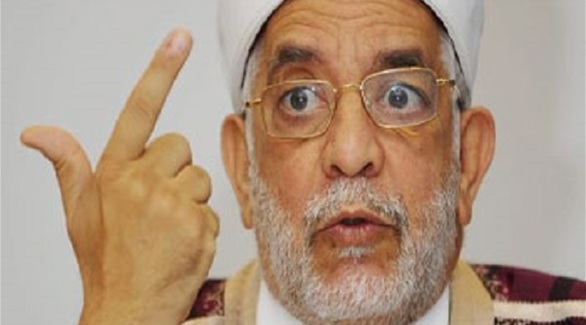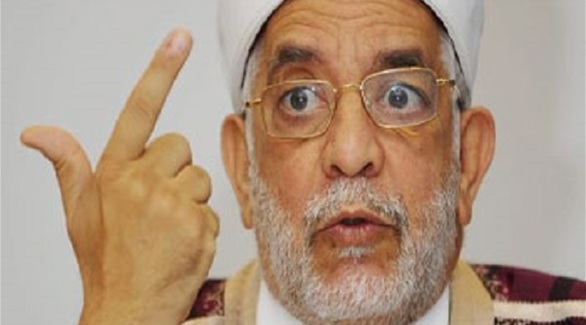 Senior Vice President of the Tunisian Renaissance Movement – Tunisia's Ennahda Party – Abdel Fattah Moro warned that the days of Rashid Ghannouchi, the head of the movement in Tunisia are numbered.
Where to for Tunisia? Could Ghannouchi In a remark to El-Shorouq, an Algerian newspaper, Moro noted that Ghannouchi now found himself politically isolated, weakened within his own political faction and the Shura Council.
More than two months since the Egyptian military overthrew President Mohamed Morsi and detained the leaders of the Muslim Brotherhood, Tunisia has come under unprecedented political pressure from a number of prominent decision-makers both domestically and internationally. A number of political leaders are calling for radical changes on the country's political scene, specifically demanding the dismissal of the current government led by Ali Laarayedh, the secretary-general of the Ennahda Party.
According to the latest statements of the secretary-general of the Federation of Trade Unions, Hussein Abasi, and head of the Association of Laborers, Wadad Bushami, "All the government and opposition political leaders are willing to make major sacrifices and painful concessions" to resolve the political crisis Tunisia has been trapped in since the assassination of Arab Nationalist and Leftist opposition leader Mohamed Brahmi in July.
Nonetheless, some opposition factions have called for "a new uprising until the overthrow of the government and the National Constituent Assembly [is achieved]." Meanwhile, leaders of the coalition government have said that "an attempted coup against the legitimately elected institutions would cross a red line," in the words of former president Hamadi Al-Hibali and Islamic social leader Abdel Al-Fattah Moro.