North America
While Great Satan sow sediton among countries, child homelessness on the rise in the country: Report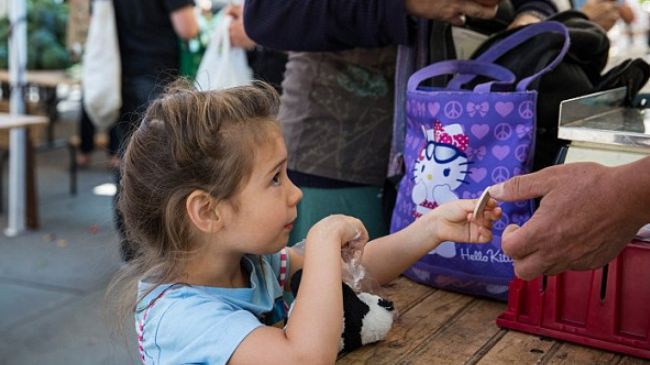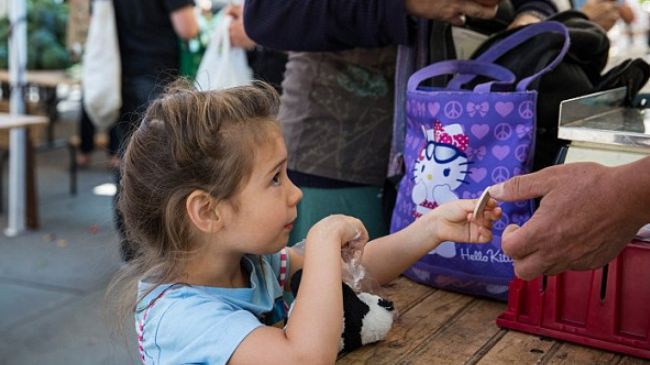 The number of homeless children in the United States has topped its highest in recent years, reaching to one in every 30 kids, a new report says.
The report titled "America's Youngest Outcasts," issued by the National Center on Family Homelessness revealed that almost 2.5 million children were homeless at some point in 2013 in the United States.
The new figure is based on the Department of Education's latest count of 1.3 million homeless children in public schools, supplemented by estimates of homeless pre-school children not counted by the department.
With one-eighth of the US population, California is the most affected state for the homelessness of children. It accounts for more than one-fifth of the homeless children with a tally of nearly 527,000.
According to the report, child homelessness increased by 8 percent from 2012 to 2013 with experts warning about potential negative impacts of the issue.
The report mentioned Alabama, Mississippi and California as the worst states in terms of the problem.
Shahera Hyatt, director of the California Homeless Youth Project believes the state's high cost of living and housing problems are among contributing factors.
The report also refers to expansion of affordable housing, education and employment opportunities for homeless parents among strategies to reduce the problem.
The National Center on Family Homelessness is a part of the private, nonprofit American Institutes for Research.