American Awakening
Awakening
Human Rights
North America
Wisconsin black man 'will need miracle' to walk again; unrest flares for 3rd night
A Black man left paralyzed after being shot multiple times by police officers in Kenosha, Wisconsin will need a "miracle" to walk again, his family's lawyers say.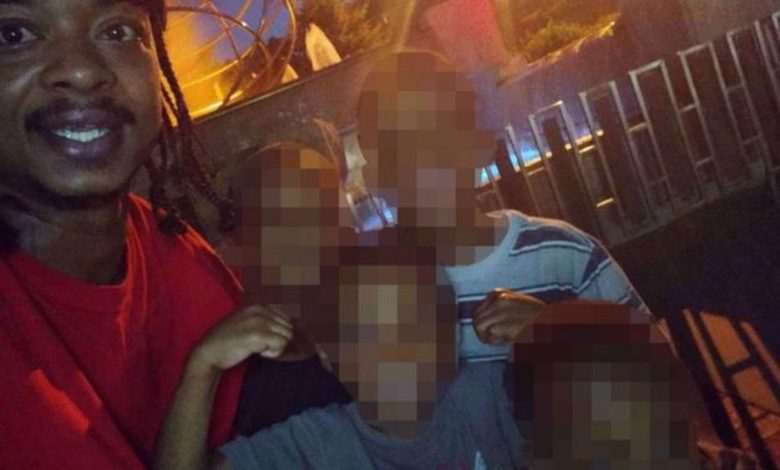 Jacob Blake was shot on Sunday afternoon as he tried to get into a gray SUV. Two officers followed Blake while he was approaching his vehicle and as he opened the driver's side door, one officer grabbed his shirt from behind and fired into the vehicle.
At least one of the bullets went through his spinal cord, leaving him paralyzed from the waist down – possibly permanently, the lawyers said Tuesday.
"His family believe in miracles, but the medical diagnosis right now is that he is paralyzed and, because those bullets severed his spinal cord and shattered some of his vertebrae, it is going to take a miracle for Jacob Blake Jr to ever walk again," lawyer Ben Crump told a press conference.
Crump went on to say that the family intended to bring a lawsuit "to hold wrongdoers accountable."
The incident comes as the US grapples with the treatment of African-Americans at the hands of white police officers with protests being held nationwide in recent months against racism and police brutality.
Following Blake's shooting, demonstrators have held protests for three straight nights, clashing with law enforcement officers.
On Tuesday, 300 to 400 demonstrators defied a dawn-to-dusk curfew outside a courthouse and adjacent park in downtown Kenosha.
At least four armored patrol vehicles were deployed by the Kenosha County Sheriff's Department. They were all fitted with roof turrets from which officers fired tear gas canisters into the crowd.
In response, protesters hurled water bottles, bricks, firecrackers and other objects back at police.
Similar protests have been held in a number of other cities, including Portland, Oregon and Minneapolis, Minnesota.
Hours earlier, Wisconsin Governor Tony Evers declared a state of emergency, promising to deploy more National Guard troops to restore order in the town.
Speaking at a press conference, Blake's mother Julia Jackson said that her son had been "fighting for his life."
Jackson addressed racism directly, saying, "Do you understand what is going to happen when we fall – because a house that is against each other cannot stand."